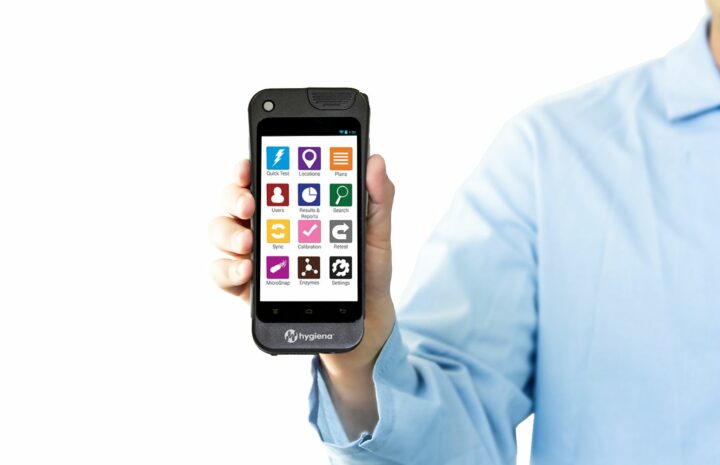 Hygiena EnSURE Touch – beneficial, accurate, responsive
Hygiena spans the globe with its deliverance of innovative technologies that are user-friendly and convenient for quick microbial detection, monitoring and identifying. The company delivers to a large range of industries including food and beverage, health care, hospitality, pharmaceuticals, and personal usage. Hygiena's trademark designs optimising well-advanced technologies deliver top-notch ATP monitoring systems, allergen tests, PCR-based foodborne pathogen detection amongst more. The announcement of its new EnSURE Touch monitoring system is another level added to its growing portfolio of ingenious solutions created with its users in mind.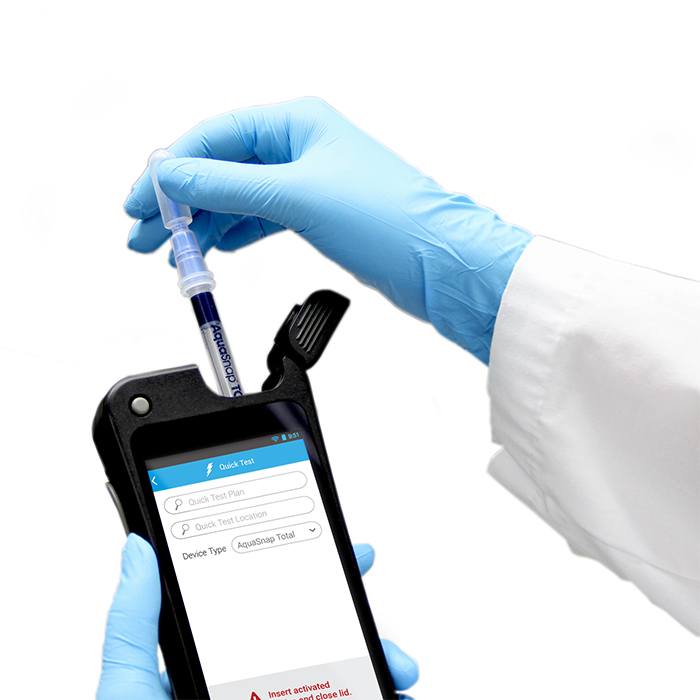 The EnSURE Touch is an instrument patented by Hygiena, that has simplified controls and advanced data handling with links to intuitive software. From its sleek, modern design to its powerful inbuilt internal components, the EnSURE Touch system is what is needed for any environment where cleanliness cannot be compromised. The monitoring system can collect, analyse and report data from various quality tests such as ATP, microorganisms and enzymes, facilitating essential data for audit and risk management.
This next-generation monitoring system keeps up with the Hygiena reputation, more so, with its advanced functionality upgrades that work like a smartphone. The upgrades include a responsive shatter-proof touch screen with Wi-Fi efficiency and sync technology for safe data transfer, collection and storage of crucial testing data and training distant teams with built-in screen-sharing technology. The smartphone-like monitoring system can be customised with accordance to your specific needs.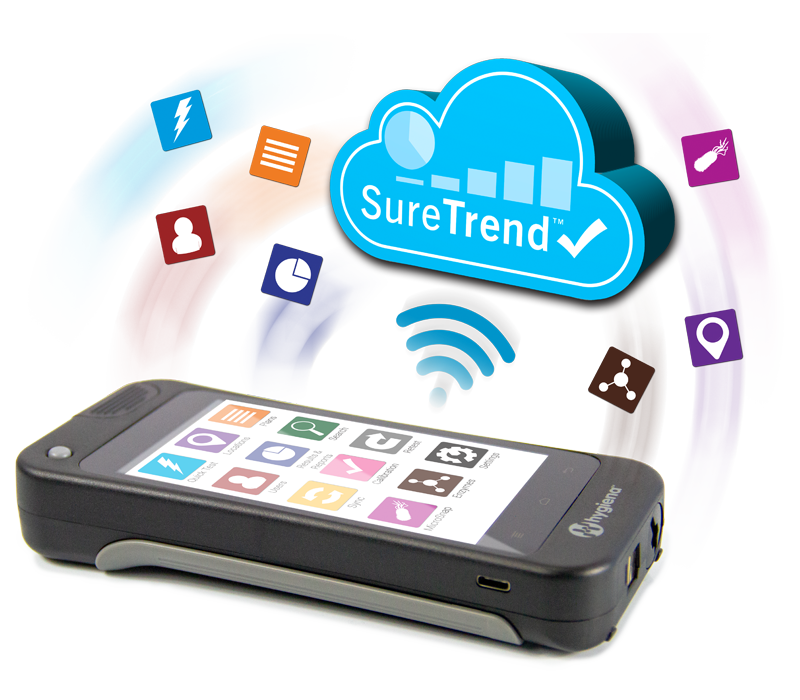 For the flourishing hospitality and tourism industry of the Maldives, a touch like Hygiena's EnSURE Touch will bring a health consistency and reliability to their environments. This is made possible by local company MedPlus Maldives who has a high reputation nationwide for their innovative, cost-effective and humane medical approaches in catering healthcare and medical technology.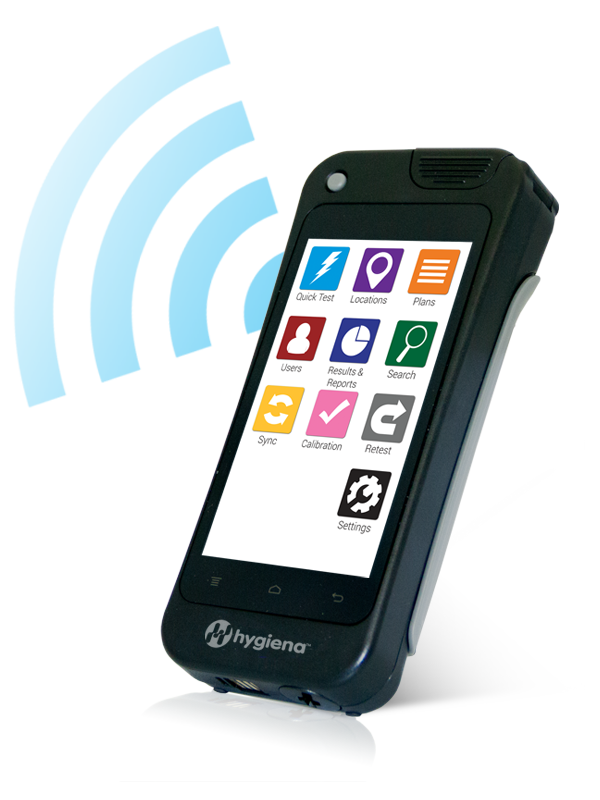 With records of success in their business ventures with leading international brands of hospitality across the Maldives, MedPlus has the vision to cater to more aspects of clientele needs. Exceptionality is a core value that the company adheres to, proven so, with their association to reputable brands around the world which is making a difference, here in the Maldives and beyond.