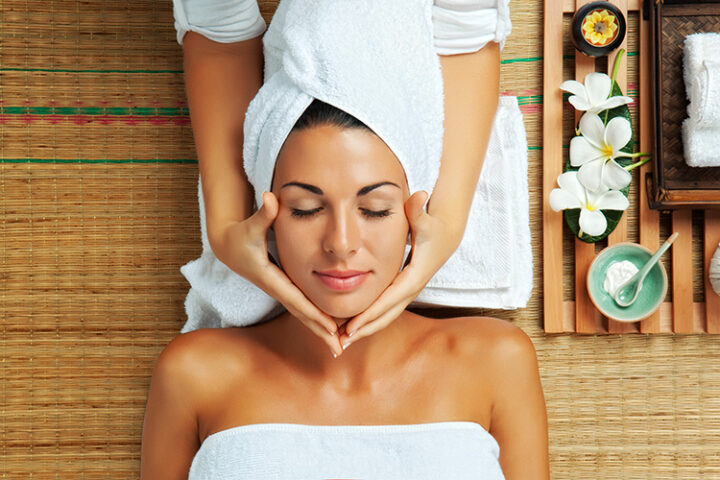 Industry Expert: The Art of Letting Go: Digital Detox – Disconnect to Reconnect
Renate Hermes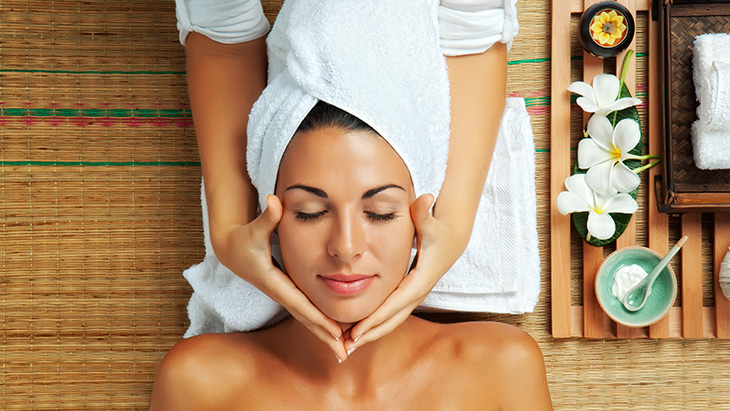 No doubt we live in a digital world; globally connected, 24/7 available and incomplete when our smartphones and gadgets are not within close reach. As Caroline Gregoire puts it in a piece for the Huffington Post: "At a time when a third of Americans prefer texting to talking, and 84 per cent of respondents in an international poll said they couldn't go for one day without their smartphones, it's safe to say that most of us desperately need a little time to unplug and recharge." .
But why? In an unprecedented way we are more connected than ever: globally, internationally, interculturally, interpersonally. Yet are we really? Alarming reports are on the rise warning us of a loneliness epidemic. A 2010 meta-analysis showed that loneliness has twice the impact on multiple health disorders and even death than obesity does .
It only takes a brief look into classical anthropological literature to understand that we human beings are hardwired in our DNA for social and emotional connection, for physical touch. Yet it is not only the connection to our social cultural environment that keeps us alive, it is the relationship that we have with ourselves, with our bodies, which is so important yet so often so neglected.So could it be safe to say that spas may fulfill the role of 'connector'?
Yes, absolutely. Spas, in particular our unique island spas situated in magnificent natural surroundings, provide an unsurpassed opportunity to create a nurturing, caring and safe environment where it is actually possible to connect and let go; literally letting go of being 'online' for 60 minutes or more, but also to let go of digital, mental and possibly emotional toxins.
Thought patterns and habits which may not serve us anymore may be reviewed in an inspiring, healing setting. The spark of loving self-care can be ignited in a personalized treatment. The basic experience of being taken care of from head to toe, may urge a reflection on day-to-day living habits. The view of the surrounding natural beauty may evoke a new sense to appreciate nature and to connect with it.
Undoubtedly, the power of the human touch delivered by a trusted and professional therapist during spa services reaches the deepest layers of our bodily systems. Yet it doesn't stop there; it reaches our energy, body and our emotions.The spa as 'connector' functions on multiple levels:A personalised, caring, trust-based relationship between the therapist and the client; a client will enjoy a simple conversation with his/her therapist in a safe, non-judgmental setting where one feels comfortable to let go and share.We may experience a new connection with our inner self evoked by the therapeutic touch of the massage or through a warm caring word from our spa therapist; an experience we may wish to replicate at home.The 'aha!' moment to take away home: often it takes that special moment where something inside of us clicks, we awaken, we suddenly think and feel 'why I haven't done that before?' We gain that clarity of a long needed change and feel the momentum to go for it now. Experiencing quality 'me'-time, offline, amidst nature or amongst friends and family, or maybe just a quite moment in solitude contributes significantly to our wellbeing. The spa experience may trigger that momentum of change and we return home with a new appreciation for living in the moment, a moment where we celebrate the connection to our surroundings, family, friends and ourselves.The art of letting go is rather a conscious process and not a quick fix or technique. It can't be obtained by pure force or willpower. Allowing oneself to sit still, to rest, to be mindful in the moment, to be offline and to trust are key ingredients in reconnecting to oneself and to let go of what doesn't serve us anymore.
Spas may offer specific services and programs to facilitate those experiences and processes, but I believe the key lies in the underlying caring and professional approach of our therapists, the way they genuinely connect with our customer. Building a team of professional caretakers requires a dedicated training program that empowers the individual to mindfully embrace her role. Providing personal growth and self-development courses is essential to develop motivated and inspiring therapists who connect with their customers with compassion.
As spa and wellness providers we shall pledge to provide that safe haven in which one can trust, let go and simply enjoy the experience of being cared for and feel inspired.Renate Hermes is Group Spa Director Duniye Spas, where she oversees nine Duniye Spas in the Maldives and two in the Seychelles. Renate has worked in the international health, spa and wellness industry for more than 20 years. With a MA degree in health and wellness management and sport science from the German University of Sport Sciences in Cologne, Renate is dedicated to the development of world-class spa and wellness centres.