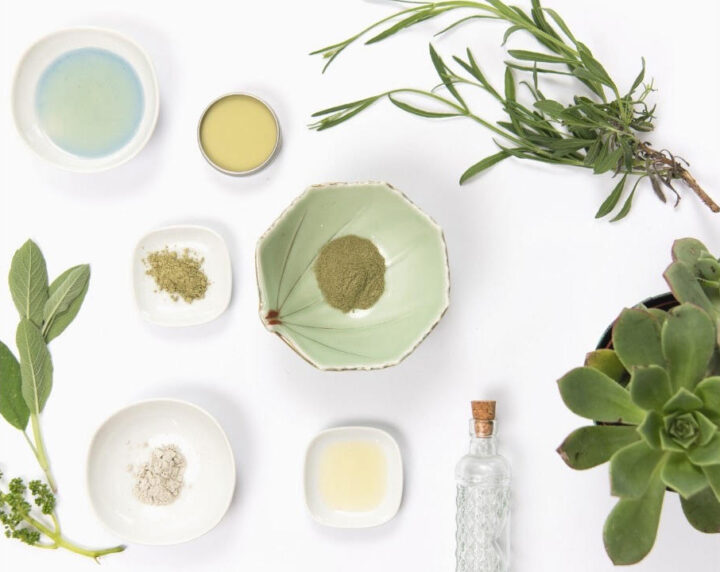 Island Apothecary introduces wellness wipes
Moisturizing wipes and wet towels have been commonly used among the general public as well as in luxury hotels. Island apothecary, in collaboration with Functional Botanicals, have further innovated this concept to introduce a "dry wipe" that serves the same and more purposes than wipes that are commonly available in the market. They are more eco-friendly with more health benefits.
The wellness wipes are packed as dry sheets which assures consumers that they are free of any chemical preservatives. Upon adding less than an ounce of water, the wipes expand into an 8ʺ × 11ʺ aesthetic towelette packed with healthy and relaxing properties.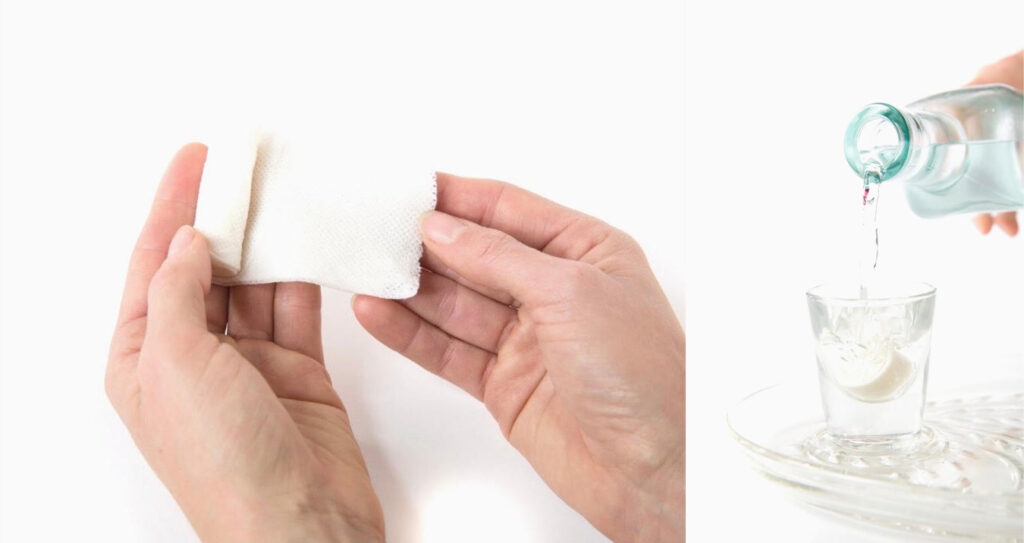 Wellness wipes introduced by Island Apothecary are biodegradable wipes made with bamboo, organic essential oils and come in a recycled paper packaging. The sheets have a balanced PH and are free of any harmful chemicals. They are deigned to retain moisture and are clinically proven to be antiseptic. The blend contains botanical fragrances such as copaiba, lavender, ylang-ylang, niouli and palo santo that have therapeutic effects and delivers a feeling of uplifting, comfort and cleansing.
The wipes are made with a great consideration towards the hospitality industry. From guest check-in at the reception to the spa of a resort, the new wellness wipes can be a very versatile product for guest care.

The producers provide customization to clients by offering logo embossing, signature essential oil blend, and printing brand artwork on the packaging so that companies and brands can have a luxurious, functional and novel way to promote their brand or message.
About Island Apothecary
Island Apothecary is an artisan line of skin care products handcrafted in small batch apothecary tradition.
The ingredients used in their products are wild harvested and forest garden certified raw botanical, and natural minerals. They are also all plant-based, and oils therapeutic grade and cold pressed, while being paraben and synthetic ingredient free. All ingredients are selected for their beauty and efficacy – taking cues directly from nature to create restorative, vivifying formulations.
Island Apothecary products are from the earth and of the earth, made in small batch apothecary tradition with the sole interest of your well-being in mind.
According to the company, their formulations are 100% vegan and use as little packaging as possible. Their products never contain petroleum, mineral oils, fillers, unnatural preservatives, alcohol, parabens, sodium laurel sulfate, artificial colorants or dyes, or synthetic ingredients.