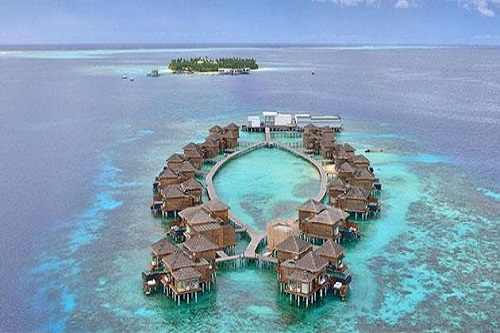 Jumeirah Group appoints new director of sales and marketing for Jumeirah Dhevanafushi

Jumeirah Group has announced the appointment of Ann Kang as the new director of sales and marketing at Jumeirah Dhevanafushi Resort in the Maldives.
 "A Korean national with over 12 years' experience in the luxury hospitality industry, Ann was most recently Director of Sales and Marketing for The Ritz-Carlton in Shenzhen, China," Jumeirah Group noted in a press release on February 11.
 "Prior to this, she was Director of Sales and Marketing at Hyatt Regency Dubai and Galleria and Associate Director of Sales at Conrad Tokyo, Japan. During her career she has also worked in locations including Seoul in Korea, Singapore and Shanghai and Suzhou in China." Ann Kang will report to David Stepetic, General Manager of Jumeirah Dhevanafushi.
 Jumeirah Dhevanafushi is located in the southern Gaaf Alif Atoll, 400 miles from the capital Male'. The luxury resort boasts an award-winning spa and 35 beach and water-based villas with private butler service and private pools.
 A separate water village called 'The Ocean Pearls' is meanwhile located a short boat ride away from the main island. The water village features 16 overwater villas, complete with its own fine-dining restaurant and team of private butlers.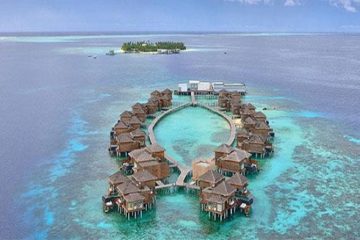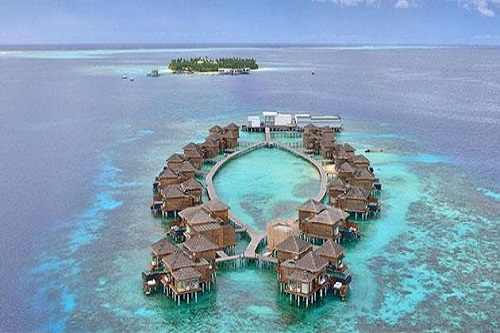 Jumeirah Dhevanafushi also includes two further restaurants and a bar, the over-water Talise Spa and gym, two shared pools, and an expert yoga master.
 The Jumeirah Group is a global luxury hotel company and a member of Dubai Holding. The group operates a world-class portfolio of hotels and resorts including the flagship Burj Al Arab Jumeirah.
 Jumeirah Hotels & Resorts manages properties in Dubai and Abu Dhabi, UAE, and Kuwait in the Middle East; Baku, Frankfurt, Istanbul, London, Mallorca (Spain) and Rome in Europe; the Maldives and Shanghai in Asia.
 Jumeirah Group also operates the luxury serviced residences brand Jumeirah LivingTM with properties in London and Dubai; the new contemporary lifestyle hotel brand Venu; the wellness brand Talise; Jumeirah Restaurants; Wild Wadi WaterparkTM; The Emirates Academy of Hospitality Management; and SiriusTM, its global loyalty programme.