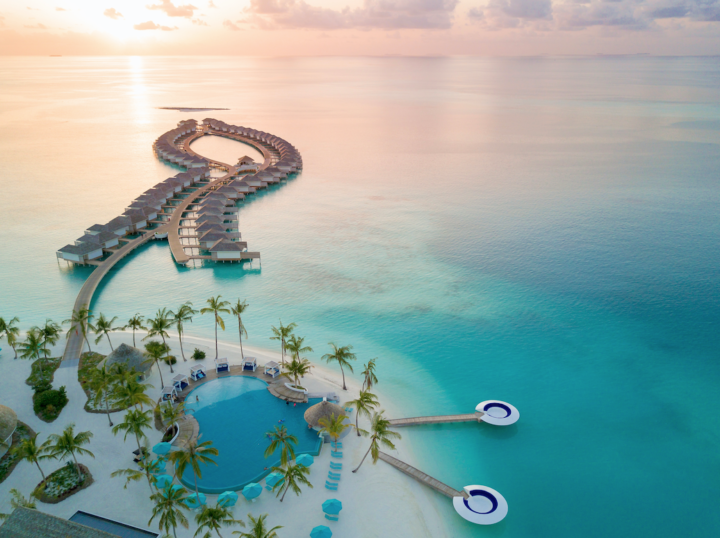 Kandima Maldives to reopen from 1st September 2020
Since its inception in 2017, Kandima Maldives continues to pave the way and bring innovatively styled travel experiences to guests. As one of the true active lifestyle resorts in the Maldives, Kandima Maldives continually challenges the status quo and shapes new trends, while delivering genuine hospitality all the way.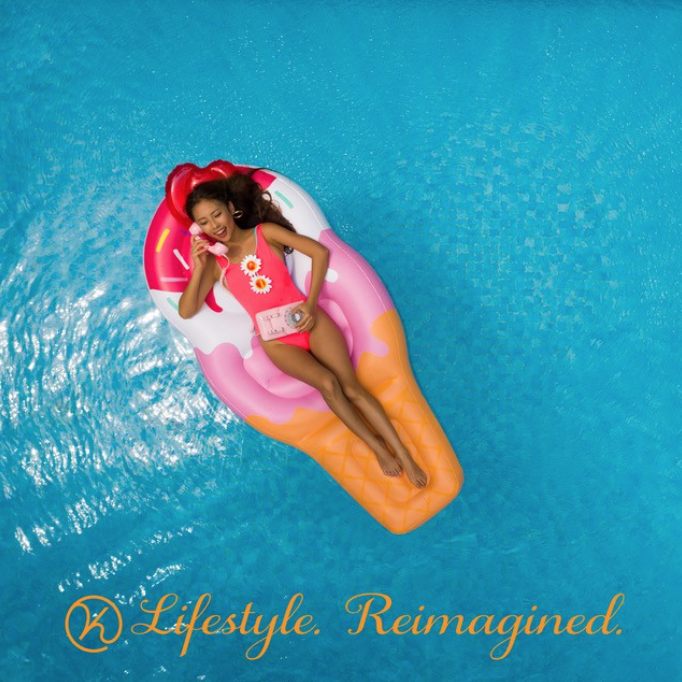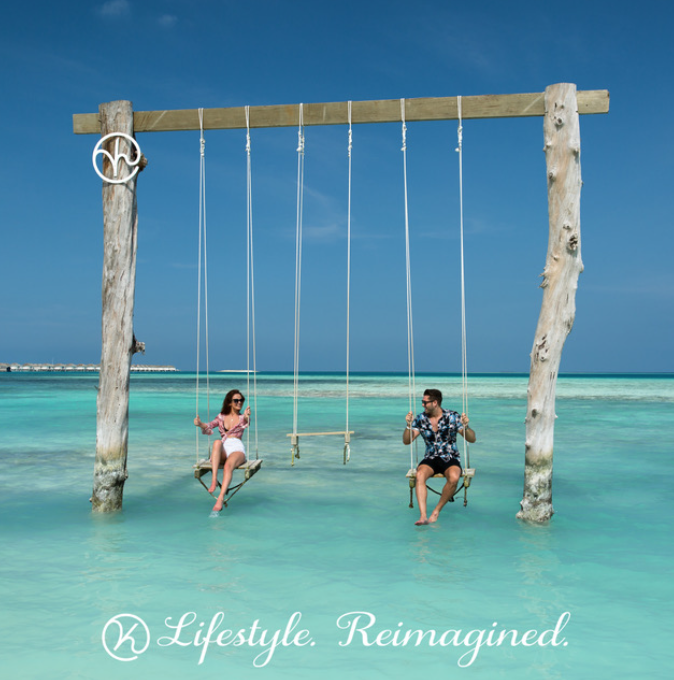 Kandima Maldives is ready to reopen from 1st September and has launched a dynamic campaign that ties back to its brand promise and encourages the world travel community, its partners and employees to accept the challenge with a spirit to 'Bring It On!', all with the assurance to deliver the essence of a 'Lifestyle Reimagined' for its guests. While the world of travel was on hold, the resort has taken the opportunity to reimagine and redefine inspiring travel experiences with a refreshed and empowering brand spirit.
Neeraj Seth, Director of Marketing Communication & Public Relations, Kandima Maldives, says: "We are delighted to announce our re-opening campaign crafted with an empowering spirit that not only ties back to our brand promise, but also emphasizes our goal to offer a spectrum of thoughtfully reimagined experiences to our guests. Taking this step ahead in addressing the new expectations around travel, we welcome guests back to fulfil their bucket lists and rediscover an inspiring active lifestyle at Kandima Maldives."