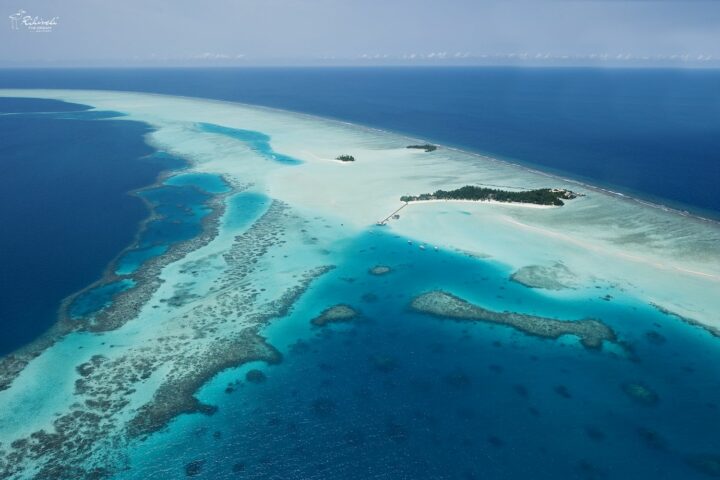 Live the Dream 'at one with nature' on Rihiveli
Rihiveli The Dream has announced that the resort is reopening on 15 October 2020. Located in South Male Atoll, a 50-minute speed boat ride from Velana International Airport (VIA), the resort evokes a sense of simplicity that calls to mind a Robinson Crusoe existence.
Upon arrival guests leave their shoes behind at the welcome jetty to go barefoot during their stay. The island's motto is 'no shoes, no news'.
Rihiveli means 'silver sand' in Dhivehi and the resort's beach is indeed evocative of its name, brilliant white and fanning around the lush verdant green jungle interior with a long sandbank that appears at low tide.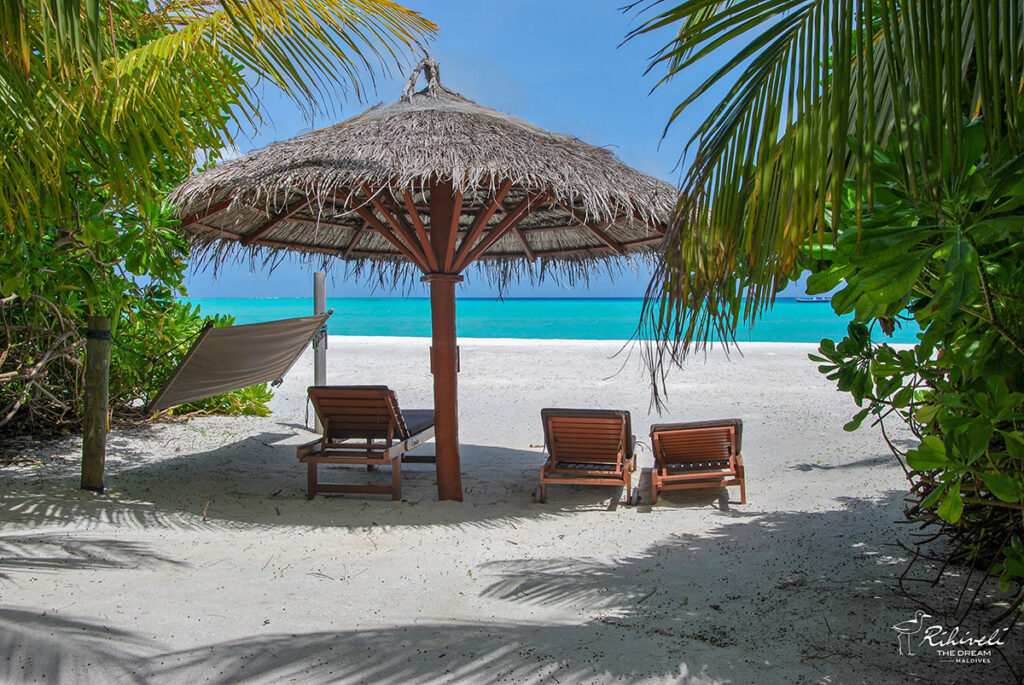 Surrounded by crystal clear waters the island is in the middle of a brilliant turquoise lagoon which attracts resident dolphins, sharks, turtles and many colourful tropical fish. You'll find two other virgin-islands called Sunrise and Birds resting on the edge of this lagoon, some 400 metres away from Rihiveli. Guests can canoe or swim across the water or even walk over to these islands at low tide and enjoy a unique castaway experience. Upon request, the resort can organise lunch, an intimate dinner or even an overnight stay ashore.
Known locally as Mahaanaelhi huraa, the main resort island has retained its traditional architecture for over 36 years with all 47 conventional-style island dwellings intertwined in the tropical landscape. Choose from thatched-roofed beach huts, peppered among the inland jungle or beach front properties facing the sea that still manage to remain hidden beneath a canopy of natural foliage, retaining the island's natural beauty. All bungalows command either sunset or sunrise views and all have decks and hammocks. There are two sizes to choose from either the 22 sqm standard properties or the 32 sqm deluxe bungalows with an outdoor shower. In keeping with nature, the island shuns the modern-style wooden extended water villas on stilts and the resort has no outdoor pool since the lagoon offers ample opportunity for guests to take a dip.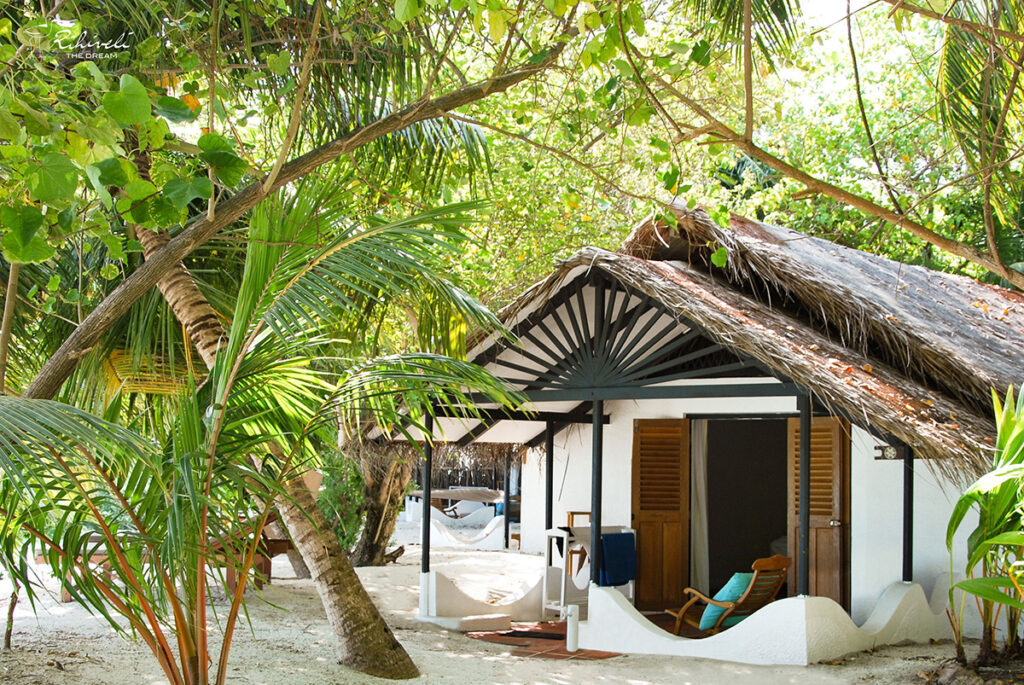 Save the Dream's concept is based upon the preservation of the environment and respect for the flora and fauna of the island and its twin islets. As such, the resort is a champion of energy optimisation and has taken great strides to reduce its carbon footprint, introducing selective plastic sorting and recycling, composting meal scraps, producing local water from rain and having no air conditioning to save on energy output using fans instead.
Offering a simplified rate for full board, the price includes breakfast, lunch, dinner, unlimited water all day and all taxes. All water sports activities including water skiing, sailing, kite surfing, windsurfing, catamaran, stand-up paddle, canoeing and snorkelling excursions are free of charge.
Island-based sports such as volleyball, badminton, yoga, pilates, ping pong, billiards, petanque and board games also come as standard. There is a free laundry service available twice a week, so no need to take washing home and guests also benefit from freebies such as unlimited water from a fountain and unlimited book borrowing from the island's bookstore.
Lively evening entertainment is available in the shape of weekly white parties where guests dress up in white clothes, a Maldivian night, Babar's Bingo, a marine life presentation, karaoke, ping pong and petanque tournaments.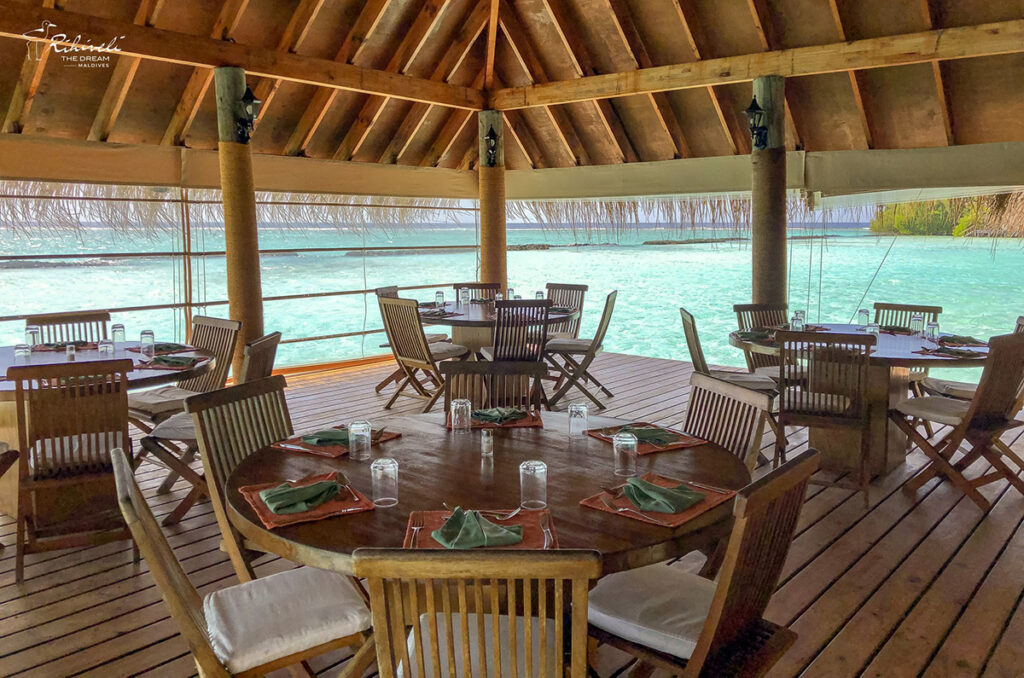 Guests typically dine at the Lagoon restaurant, where meals are sourced from fresh ingredients sometimes foraged from the island and guests can catch their own fish which the restaurant will cook for them. With an extensive menu there are plenty of food options to choose too with an emphasis on French food. With the opportunity of dining al fresco on the beach underneath the stars twice a week for free, visitors can also enjoy breath-taking views of the beach and endless ocean. A free lunch barbecue is available on the neighbouring desert islands three times a week. Also popular with the guests is the large panoramic sunset beach bar where many hours can be spent surveying the amazing views and supping cocktails as the sun dips below the horizon.
In fact, the only chargeable services are scuba diving, private water sports lessons, boat trips to "Riptides" surf spot, fishing trips, spa treatments, beverages, private diners on the beach, the dream dinner on the private island and the overnight stay also known as 'Night 373' on one of the deserted islands.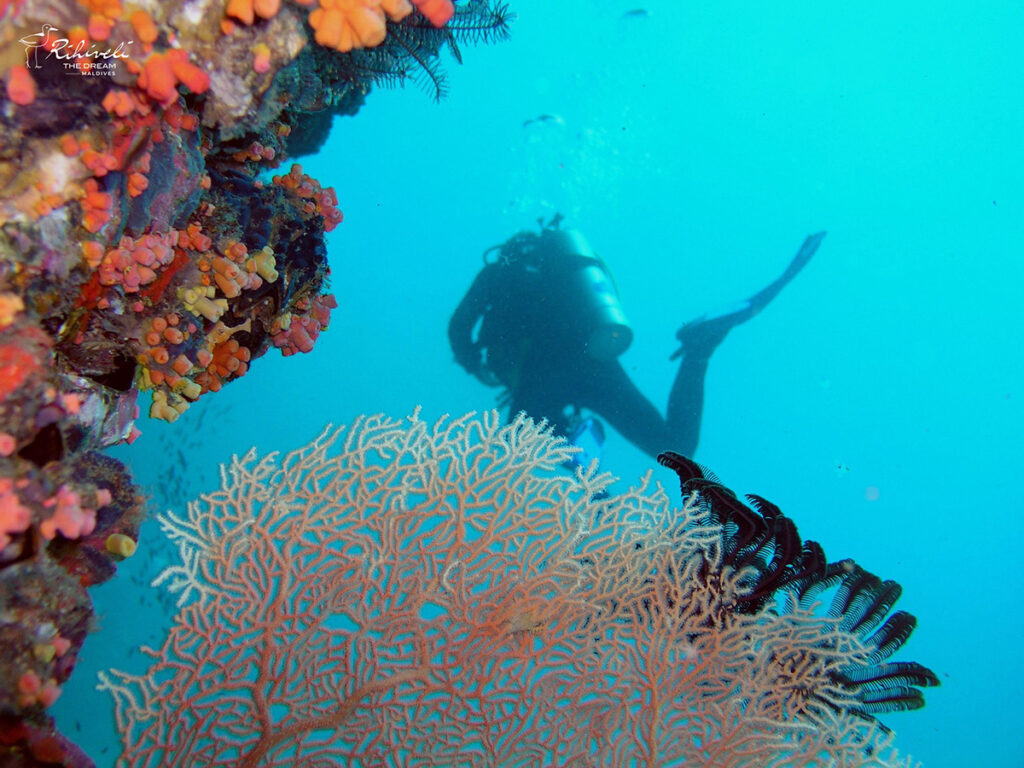 Rihiveli the Dream is close to numerous diving sites where you can spot whale sharks, manta ray, tuna and green turtles. You can pay to learn how to dive at the five-star International Diving Centre, operated by BlueDream offering PADI qualification, including open water diver or diving instructor courses in French, Italian or English.
The resort also organises regular boat trips to nearby Guraidhoo, famed for its "Riptides" surf spot. Here on the Eastern reef of South Male Atoll, the wave is powerful and suitable for longboarders too. It has a right-hand swell with a medium length wave reaching 7ft on the coral reef and appeals to intermediate to experienced surfers due to strong currents.
In 2019, Rihiveli received the Trip Advisor's certificate of excellence for its facilities and hospitality approach and is consistently rated five stars by guests. On the island the pace is slow and that is deliberate, allowing guests to unwind at the Nala Spa where the team welcomes you to try their luxury treatments and products made from Maldivian coconut oil.
This is an island with French ties and its primary tourism market is France, but over the years many visitors from other European or international countries have frequented the island. Repeat visitors are rewarded and recognised. For instance, when a guest visits the island for the fourth time, they receive a customized wooden fish to hang on the central totem of the island during a "fish ceremony," just one of the charming traditions that has evolved over time. All guests ultimately become part of the Rihiveli The Dream family. This resort welcomes honeymooners who want simplicity and relaxation, as well as sporty types who care for the environment.
---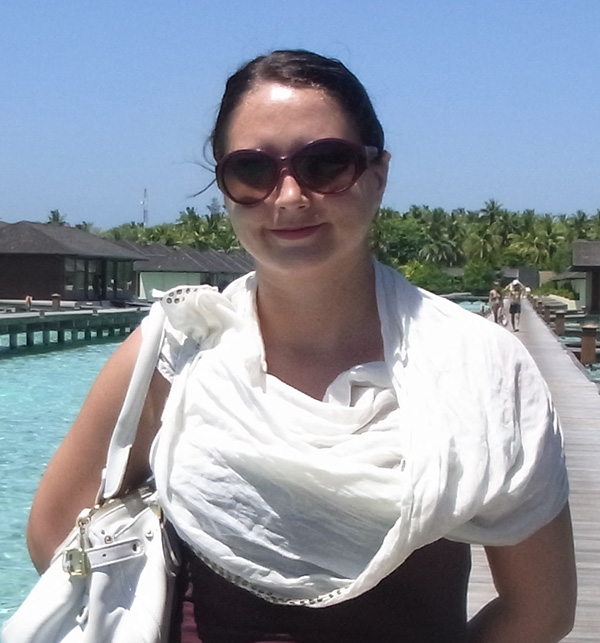 Donna Richardson is a columnist for Hotelier Maldives. She is an international travel, aviation, and business journalist and public relations consultant. Donna lived and worked in the Maldives and her insightful work in profiling the unique culture of the islands, its resorts and independent travel network has appeared in Wanderlust, MSN travel as well as Travel Mag and Go Nomad. Her work has also been published locally  in Trans Maldivian Airways' (TMA)  In-flight  and Maldivian's Vara magazine. Donna can be contacted on: dmlrichardson@outlook.com