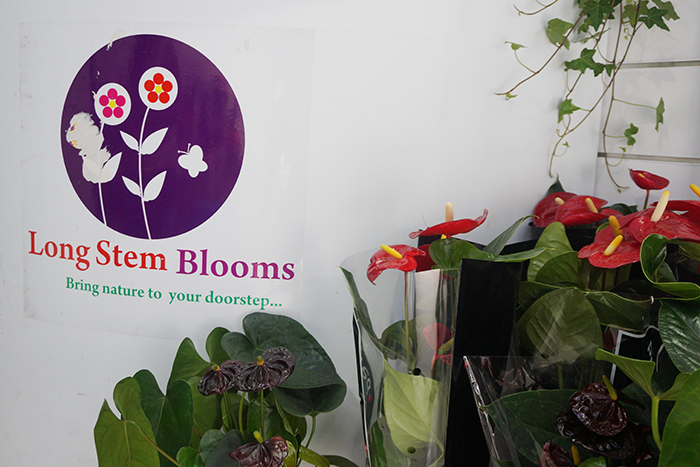 Long Stem Blooms – 'bringing nature to your doorstep'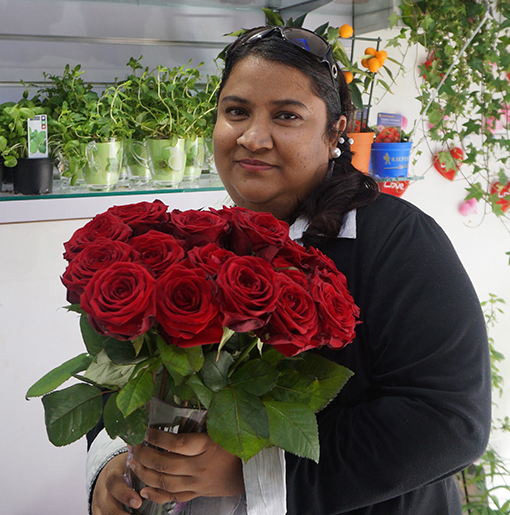 Long Stem Blooms is the new flower and indoor plant boutique in Male'.  Only in running for a few short months, this new florist has started making waves in business already.
The shop initially started off as just a flower shop, catering mostly to parties and corporate functions. Owned and managed by Ms. Hafsath Aleem, the shop soon gained recognition. This was achieved with hard work and dedication towards her work to prove that she has all capabilities to handle multi-tasks single handedly.  Soon she identified a market for live plants. The initial idea of a flower shop soon evolved into the small flower and natural plants boutique.  However, the business bloomed and became customer orientated when Marketing Manager Ms. Anusha Zubair joined Long Stem Blooms. She came to the shop to lend a helping hand to her Aunt but soon fell in love with the business. It was her unfailing attention to detail and organization skill that brought Long Stem Bloom to a success.
The duo established a healthy relationship with their loyal clientele. Soon after, they started getting requests for different, exotic plants, which they catered to, by providing their clients with a wide range of plants – Herbs, Bonsai plants, Fruit plants and Carnivorous plants like the Venus Fly Traps, to name a few.
Challenges lay in the area of nurturing and looking after the more delicate, easily perishable flowers and plants, according to them. With the lack of availability of fertilizers and plant food  in Male', this determined duo are more than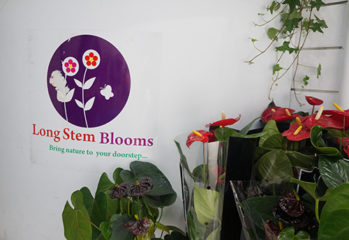 helpful in providing information to clients on where to get and how to take care of these  plants. Currently, they have Bonsai Plant food and Orchid plant food available in-store.
The company imports all their flowers and plants from Europe and are currently awaiting a fresh new batch of Blueberry, Cranberry and Raspberry plants. Taking care of these delicate plants is no easy feat, but the duo has managed to successfully establish themselves as one of the most successful flowers and plant provider in Male'.