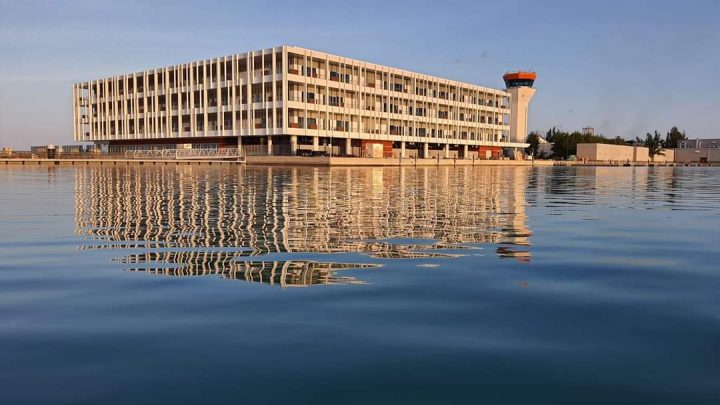 MACL to Issue License to Operate Executive Lounges at New Sea Plane Terminal Building in VIA
Maldives Airports Company Limited (MACL) has opened up to submit applications for license to operate executive lounges in its New Sea Plane Terminal Building (NSPT) at Velana International Airport (VIA).
As per the announcement made by MACL, only businesses having a license to operate a resort/sea plane or tour in the Maldives are eligible to submit applications. The winning parties shall setup and operate the lounges on their own, within the set guidelines by MACL.
The deadline for submission of bids is 2:00p.m., 27th September 2021 and interested parties shall register for the bidding via an expression of interest before 12th September.
A bid security amounting US$10,000 or an equivalent amount in MVR is applicable for each proposing lounge at the time of bid submission.
The four-story terminal building has a gross floor area of 28,000 square meters and comes with spacious lounges, VVIP and dedicated arrival lobbies, etc. More than 85 sea planes can be accommodated on the docks of the new terminal area.
Featured Image: MACL