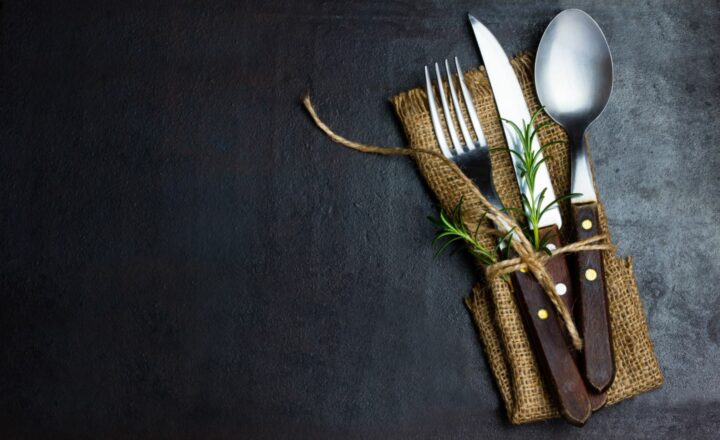 Make the most of restaurant analytics
The world of restaurant dining is evolving. Not only are opportunities for increased revenue occurring within the physical building itself, but with the growing use of social media, web advertising, rating sites like Yelp, Urbanspoon, TripAdvisor, and Foursquare as well as email, now there are new ways to reach a potentially untouched market. Here, we will see how Big Data can influence restaurants inside its walls and out.
Every time a guest opens the doors to a restaurant there is ample opportunity for increased revenue. There are many ways every aspect of the experience is impacted. Owners can use Big Data to streamline their staffing schedule, menu and promotions, food cost and marketing, all as a way to keep guests returning. How is Big Data used to collect and measure information to build up profits and create returning guests? It's all in the numbers.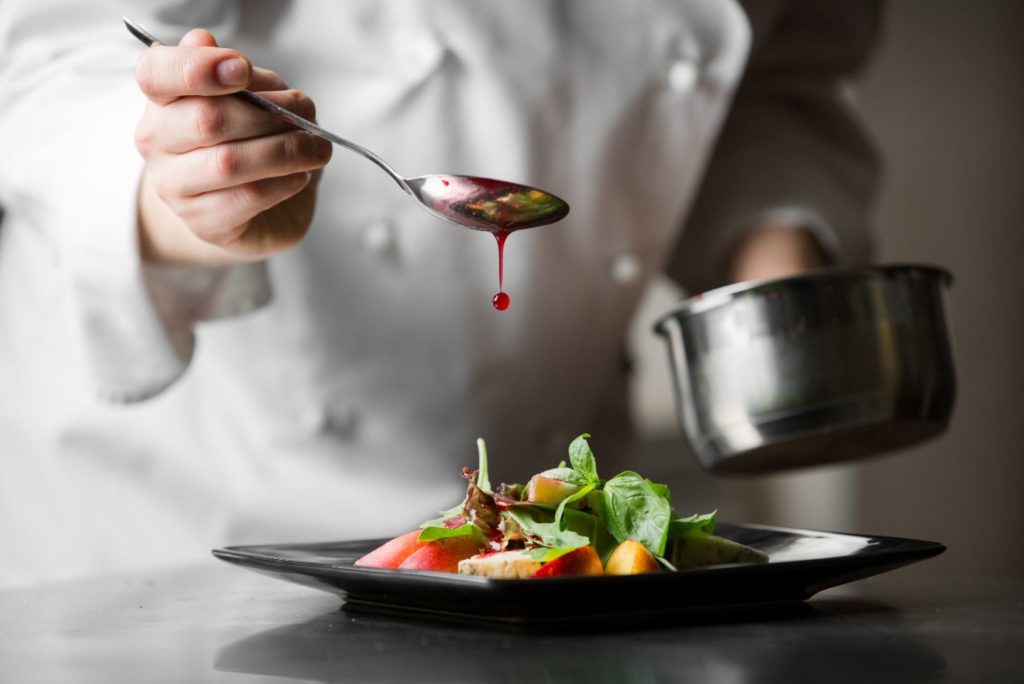 Evaluating data can help predict highs and lows in business trends and changes in the guest's behaviours, which lead to better menus and service. The restaurant business drives its own data, the numbers create themselves, but with a renewed light, these numbers can grow into better understanding within the location or growing into more locations.
Big Data aids a restaurant in evaluating the use of menu ingredients, beverage and liquor, supplies and inventory, scheduling staff, to guest counts, table turn times and guest check averages, comps, voids and guest recovery tactics. All of this information allows for better management of an establishment, being able to better predict who and what is coming. This leads to better control, and ultimately improvement in business.
All of this information is created by the staff/guest relationship. The guest places an order, and the server enters it into the POS (Point of Sale) system; if this information is entered correctly, understanding the flow of business is well underway. The servers within the establishment should be evaluated on a shift-to-shift basis to monitor accuracy.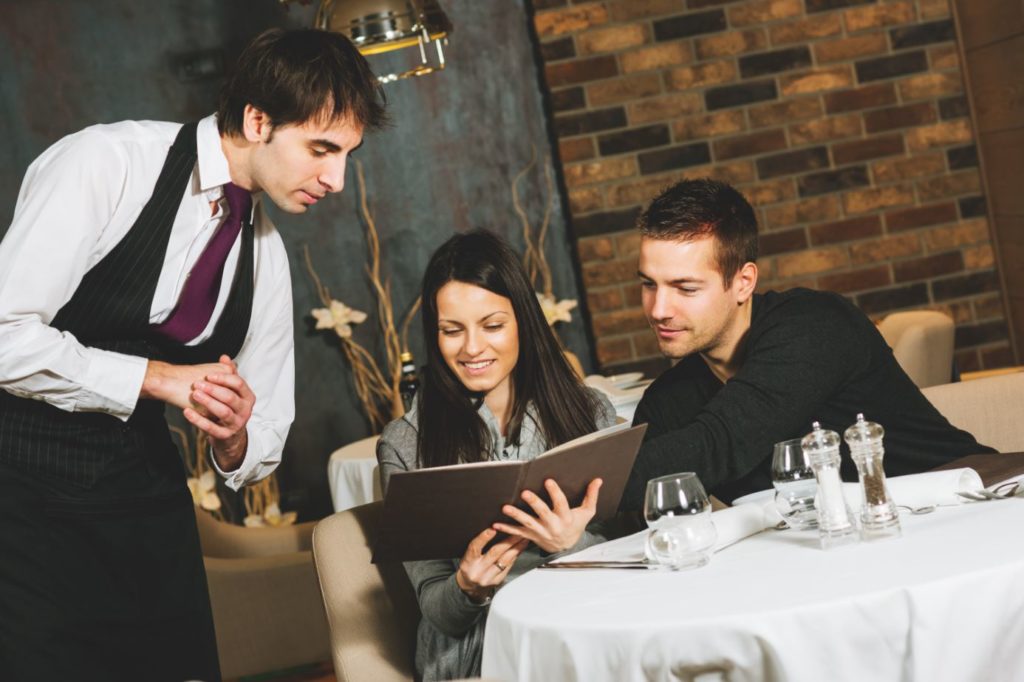 Individual performance data can be used to create shift goals to drive sales further. There is also a ratio of guest check average to guest count, if the incorrect number of guests is entered into the POS, the server will have a disproportionate guest check average. Taking a good look at the information the POS provides can also give insight to theft (often through promotional coupons, mismanagement of key cards or "unpaid" checks). POS is a source of structured data. Other sources include; suppliers, accounting, and labour—these things are within control inside the business. Unstructured data includes social media, customer profiles and loyalty programmes, weather and traffic—these things happen outside of the establishment.
Unstructured data is beyond our control, but that doesn't mean we can't react to it. Depending on the location, and typical weather trends, reacting to weather is a way to manage labour costs. Responding to an online review promptly results in better recovery, or a gracious "thank you" for the positive feedback. Utilising structured and unstructured data gives a clear picture of the guest.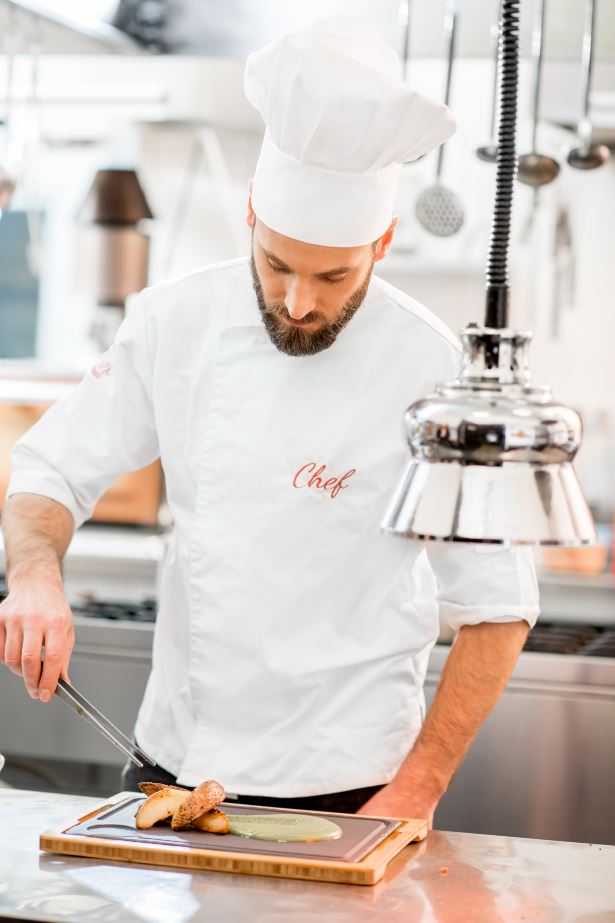 The POS system has a dashboard to help better manage labour cost. It provides information about overtime; sales to labour cost by the hour, clock-in status, and individual server scorecards. What about the customer? The newly developed software allows insight to the returning guests, their preferences, how long their dining experience was and even how much gratuity was left. This kind of information allows for owners to create menus around what they know the guest is likely to order, making more likely to have guests return, resulting in higher revenue (even more so if the server is successfully suggestive selling).
Using additional programmes in Big Data paints a picture of the typical guest who dines in an establishment. Learn about demographics, age groups, birthdays, favourite meals, beverages and desserts—even family size. Using these pieces allows restaurants to manage promotions and marketing, giving clarity to what is working to drive in customers and what is not. Evaluating marketing effectively increases investment in the restaurant and reduces the guesswork in why customers are going elsewhere.
The only downfall to additional data is guest honesty or willingness to disclose personal information. Part of the guest vision can be found on social media. What are patrons saying and how can it be improved upon? Reacting to social media posts in a timely manner also gives potential customers a view of the business by the response or lack of. How attentive is your business to the guest's needs?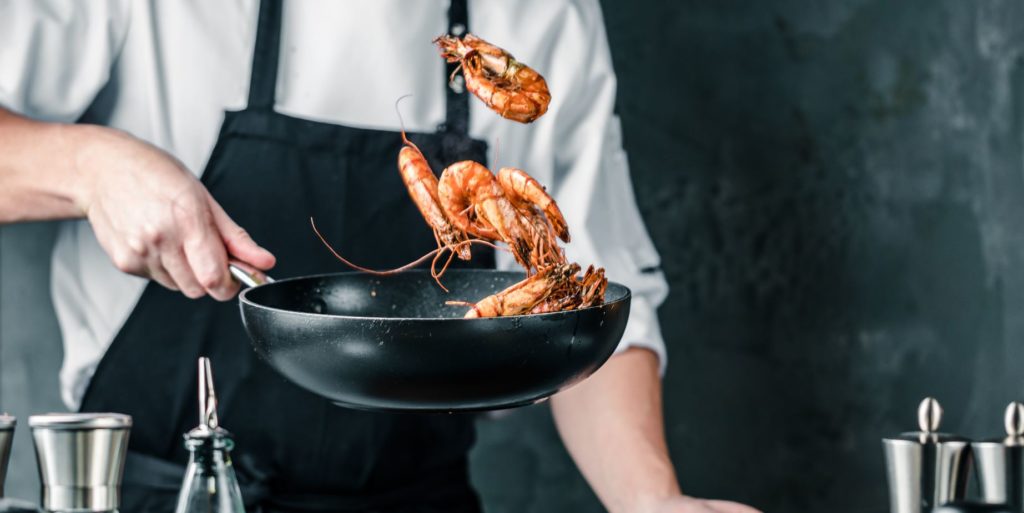 Utilising big data can shed light on the small aspects of restaurant profits and revive potentially lost revenue. Having access to staff performance in real-time can be used as a tool for coaching. Managing labour costs from the dashboard can provide the best guest service, and reduce unneeded staff when the business flow is slower than projected. Analysing information from big data can influence choosing products from suppliers, leading to menu changes, which can help an operation reach a more specific demographic. With so much information to gather in and out of the establishment, Big Data is a big help. What we choose to do with this can either create or break a lasting relationship in the dining world.