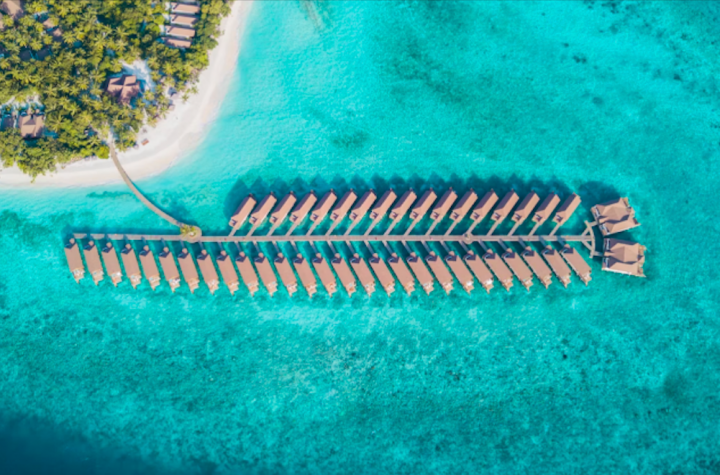 Maldives Identified as a Promising Destination for Property Investment
CBRE Thailand has identified Maldives as a promising destination for property investment. The Maldives is a market that has high growth potential and is currently under-supplied with predicted high returns. The destination has experienced a strong post-pandemic recovery by broadening the target tourist market. The growth and attraction of a wider range of tourists has resulted in more opportunities for property investment.
"The Maldives' property market presents an exciting opportunity for investors seeking to diversify their portfolio," said Ms. Praphinleeya Phuengkhuankhan, Head of Residential Sales – Ad hoc at CBRE Thailand. "The Maldives' property market is poised for growth after updating its foreign direct investment policy in 2020, and has unique appeal as a destination for high-end tourism."
In the Maldives, investors can invest in villa projects and hotel-branded residences. According to Ms. Praphinleeya Phuengkhuankhan, some projects are seeing returns of up to 7%.
The Maldives is world renowned for the exclusive and luxurious experiences on the pristine islands. The destination is encouraging socially responsible and sustainable investments with the priority of preserving the island's natural beauty and biodiversity.
Featured Image: Unsplash