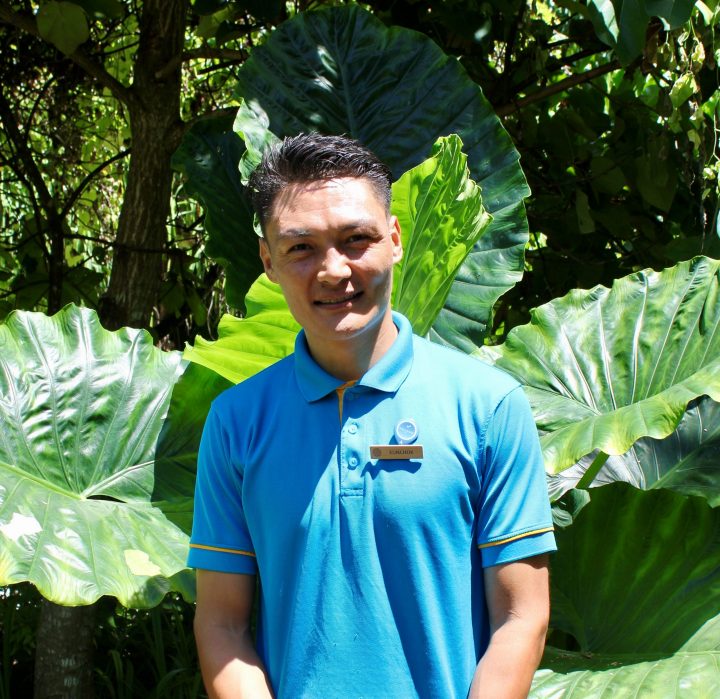 Meet Kunchok Yeshi, Fitness Supervisor at Pullman Maldives Maamuta
Kunchok Yeshi, who first joined Pullman Maldives Maamutaa as a fitness and wellness ambassador in 2019, is also the fitness supervisor at the resort. He shared his passion for fitness and wellness exclusively with Hotelier Maldives.
When asked about what fitness meant to him, he said "I spent my whole life engaging in fitness one way or the other. Fitness for me is taking care of both mental and physical health. Although now it has become more of a trend for many. Many of us actually focus so much on finding an excuse or finding reasons why they aren't fit such as Covid-19 or gym when we could actually use our body alone and still be fit. We have this belief that going to the gym makes us fit and that it is how someone can get fit which contributes to finding an excuse when you aren't so motivated. In my experience I have come to realise fitness is about learning how to train your body and having proper discipline which includes food and sleep. In short, fitness is all about understanding what's good for yourself and learning how to keep your physical and mental health at its best."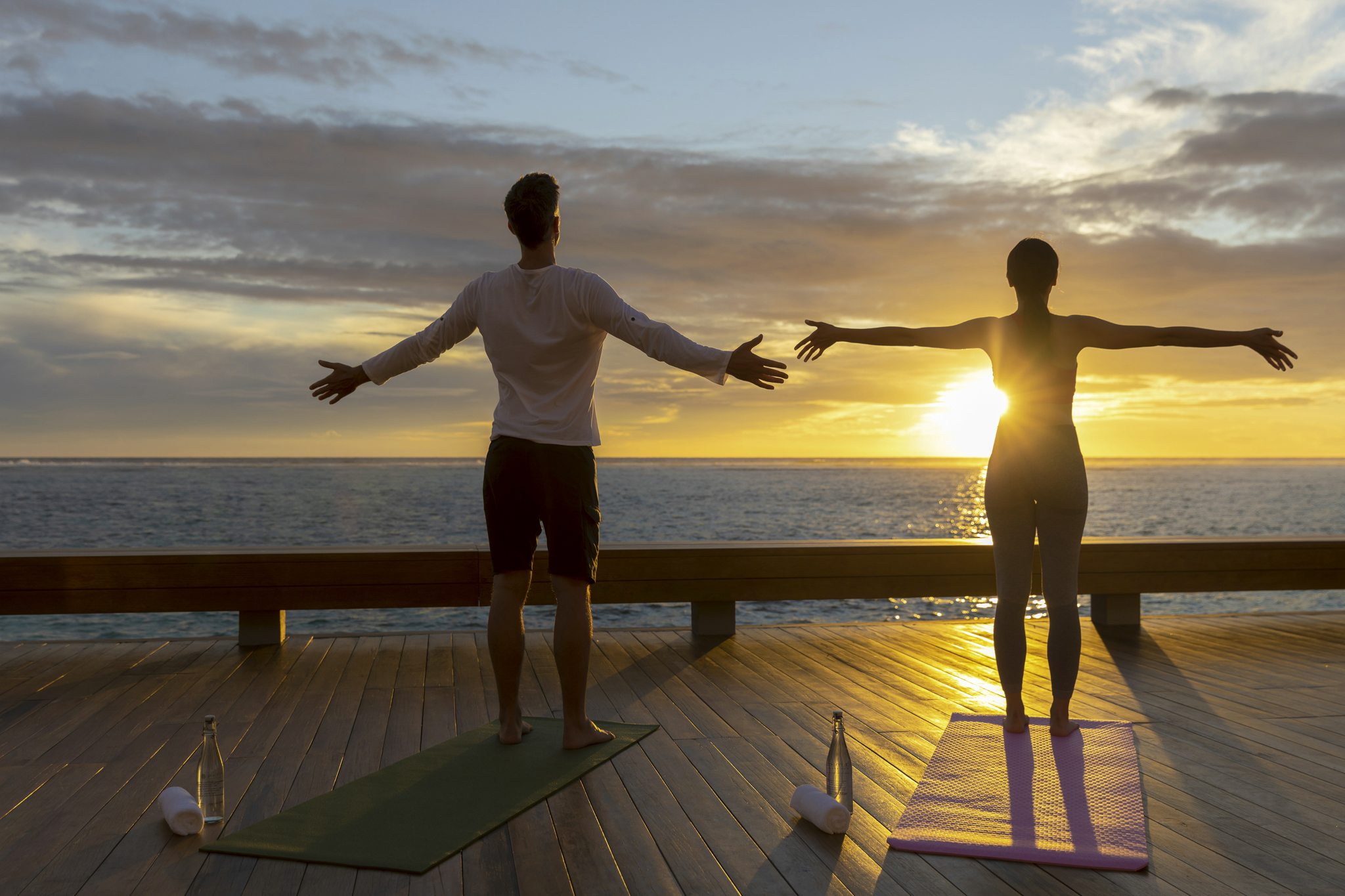 Kunchok's initial goal in his career was to become a P.E teacher or a fitness instructor. "During my fitness and health management course, I got the opportunity to do internship at Ananda in the Himalayas, which is a wellness-oriented resort. Soon after my internship, I received job offer there so I joined them after graduation and worked there for a year which is what made me realise how broad the wellness and fitness subject can be. I continued studying more about wellness and Thai massage which got me opportunity to work at Six Senses Kazakhstan and from there I came to Six Senses Laamu in Maldives and then Pullman afterwards. I feel like the concept of Pullman is very different in comparison with Six Senses as Pullman and Accor radiates more of a vibrant, powerful, and energetic vibe and it is more about keeping it balanced which I do enjoy very much."
As a fitness ambassador, Kunchok's services include designing wellness programs and incorporating them with the spa to fit the guest's needs. He also provides consultation whereby the guests could understand what exactly they need in terms of wellness and fitness.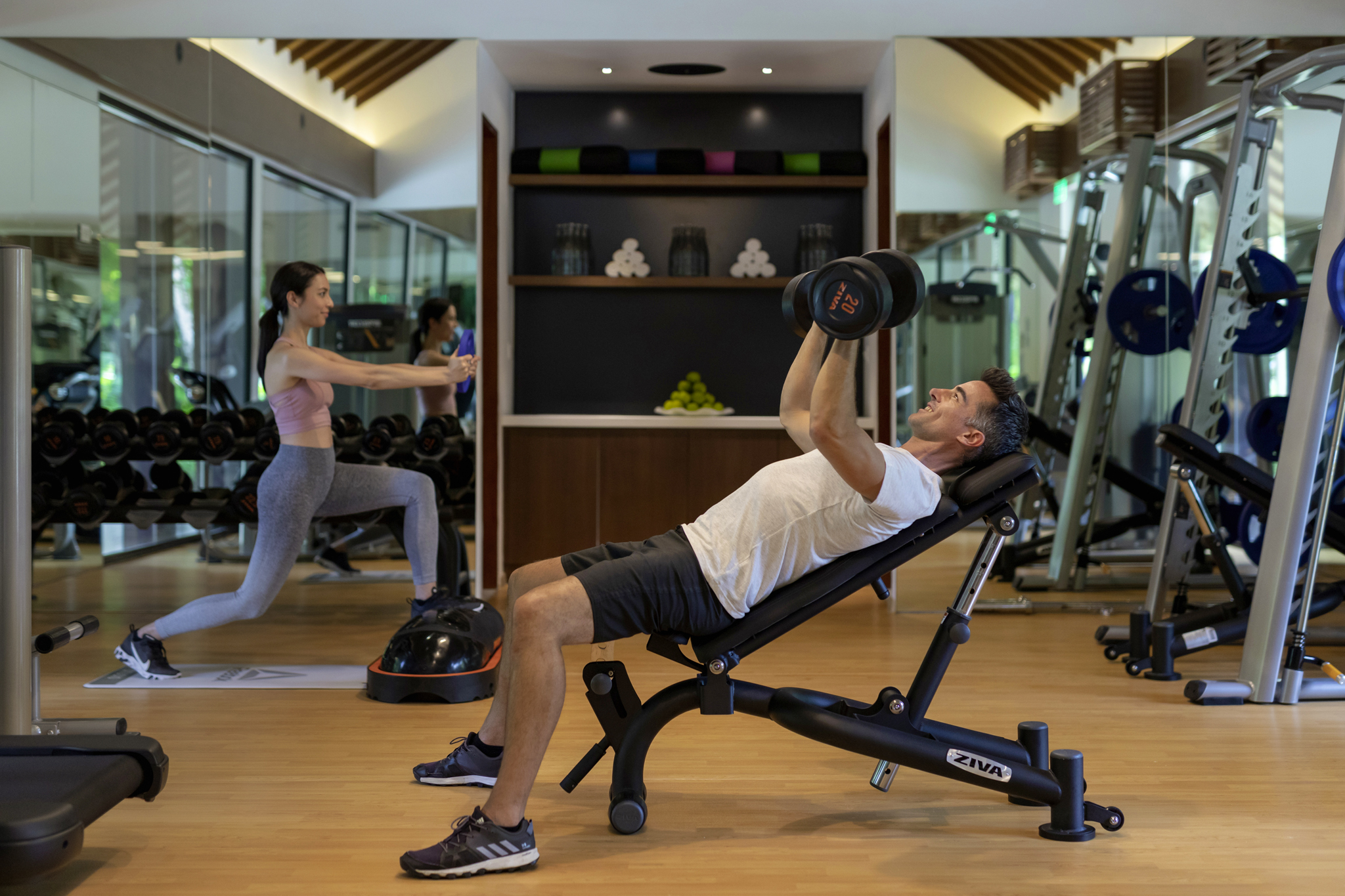 When asked about how his earlier life has shaped his career, Kunchok explained how he has been active since his childhood. "In school I was in basketball team, football team and athletics team. Although I studied business in high school as I was good in Maths but I didn't like it so I would spend most of my time on the sports ground throughout high. I really enjoyed it so after high school I decided to change my career since I realised business was not for me. So, I changed to sports, and I completed Bachelor's in Physical Education and I became a P.E teacher as I wanted to teach sports to kids. During my studies I realised how broad my career was and I decided to do health and fitness management for my post graduate studies as I found myself being more interested in learning about health and fitness rather than teaching. Although I did work as a teacher after working at Ananda for a year where I looked after 500 kids for a year which was a good experience."
Kunchok stated "I have been working at Pullman Maamuta since pre-opening and I have enjoyed it a lot since my work is my passion. So no matter how much I work, I do not feel tired or stressed. And with Pullman, I have been able to throw in my ideas and get their support with my plans.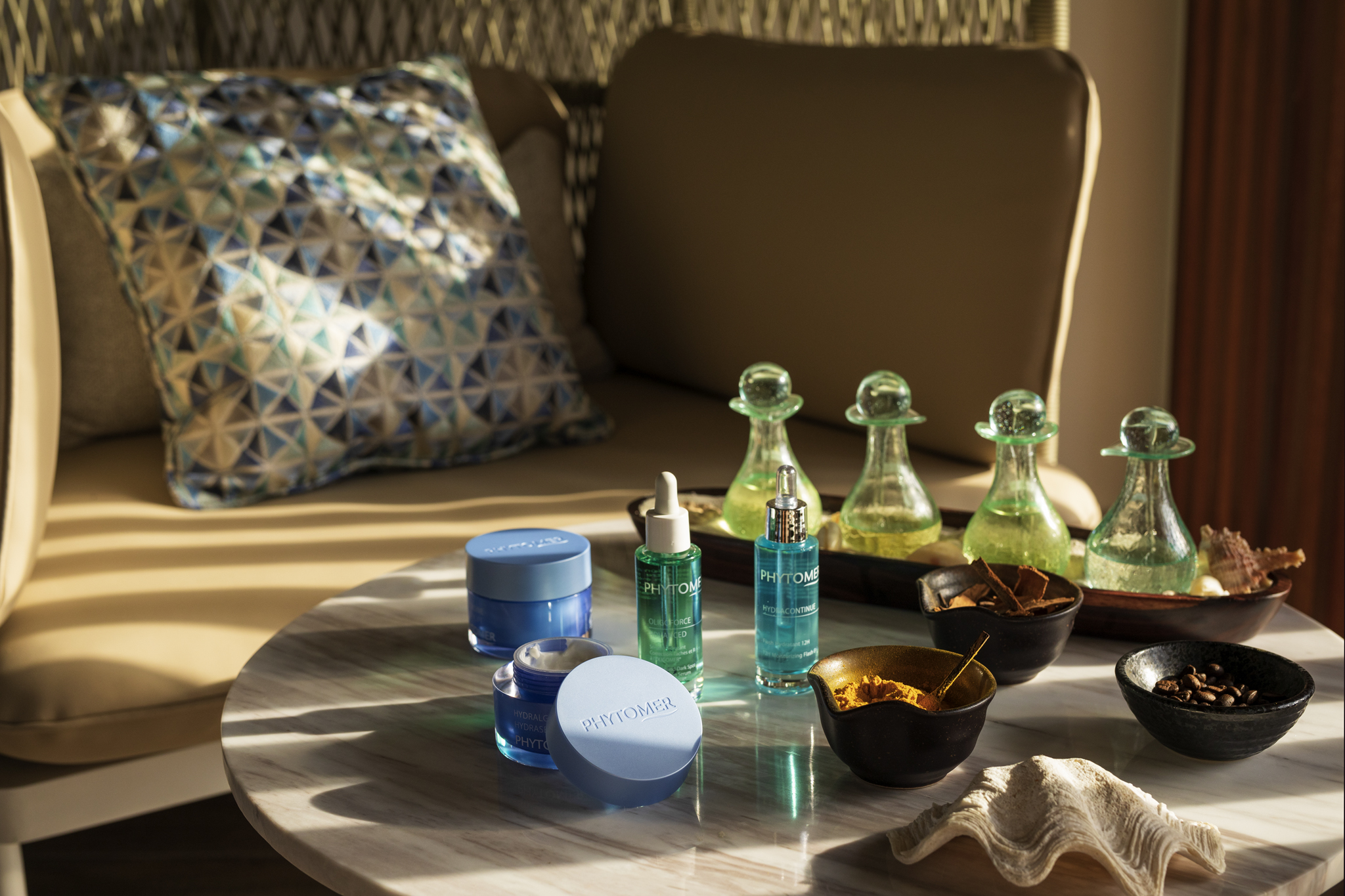 "Pullman although is not a wellness-oriented resort, it is very much focused on providing the best fitness and wellness experience for the guests. For instance, we have a Yoga instructor and Zumba instructor and Aerobics instructor as well as fitness instructor which is unlike many even those resorts that are wellness oriented. We have a very big fitness and wellness team here. And we do focus more on outdoor workout and our signature workout is a feet trail where you run around the island and it includes obstacle stations as well. We have different varieties of Yoga as well as Zumba.  Our annual fitness program is like a boot camp and involves activities starting from aerial yoga to teaching how to make healthy smoothies. In short, a healthy lifestyle." Kunchok believes we could eventually change the perception of vacation – break from everything and make it more balanced with elements of wellness and fitness.