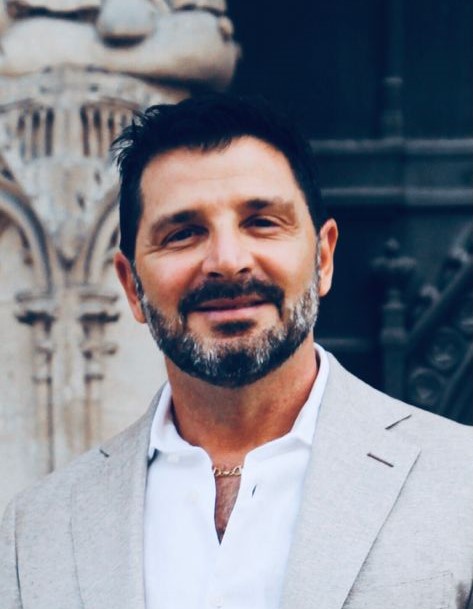 Meet Oreste Traetto, Resident Manager, Pullman Maldives Maamutaa Resort
Oreste Traetto joins the Pullman Maldives Maamutaa as resident manager with almost three decades experience in senior management at hotels across the globe. He began his career in 1993 with Club Med and evolved within the ACCOR Group. Originally from Livorno Italy, he specialises in hotel opening, preopening and operation budget as well as aspects of the business. Among his appointments, he was the general manger in mission at Hotel Legacy Yen Tu Mgallery in Vietnam as well as the general manager for Ibis Saigon Airport. He also did a stint as general manager Ibis Seef Manama in Bahrain and as general manager in mission at Ibis Al Rigga. He has worked in Dubai, France, Egypt, Brazil, and Tunisia among other places. In his spare time, Oreste enjoys Nordic walking and yoga as well as music and meeting new people. Hotelier Maldives caught up with him to discuss his recent appointment.
HM: How do you feel to be appointed resident manager?
I am extremely grateful and happy to be part of the Pullman Maldives Maamutaa team.
HM: Do you adhere to a certain management style or philosophy?
During my career, I had the opportunity to manage different hotels in different countries, discover different cultures and economic environments, I truly believe humans make the difference.
The management of human resources is one of the most important pillars of hospitality. A focus on people is part of my management philosophy.
HM: What are the main changes you have seen during your career can you predict any for the near future?
Probably the evolution of information through the internet and the evolution of technology are the major changes that have completely change our behaviours as customers and hoteliers.
In my opinion, customer service and interactivity with clients (through the different channels of communications available used by the clients and during their stay) will remain the focus of the hoteliers. Soon, mobile phones will be used to open the hotel rooms.
HM: What are your key priorities at the resort?
Continue the work made from the precedent Resort Manager, contribute with my experience to support our cluster general manager on the strategy of Pullman Maamuta Maldives. Support team and created with them moments to share with our customers based on emotions and experiences.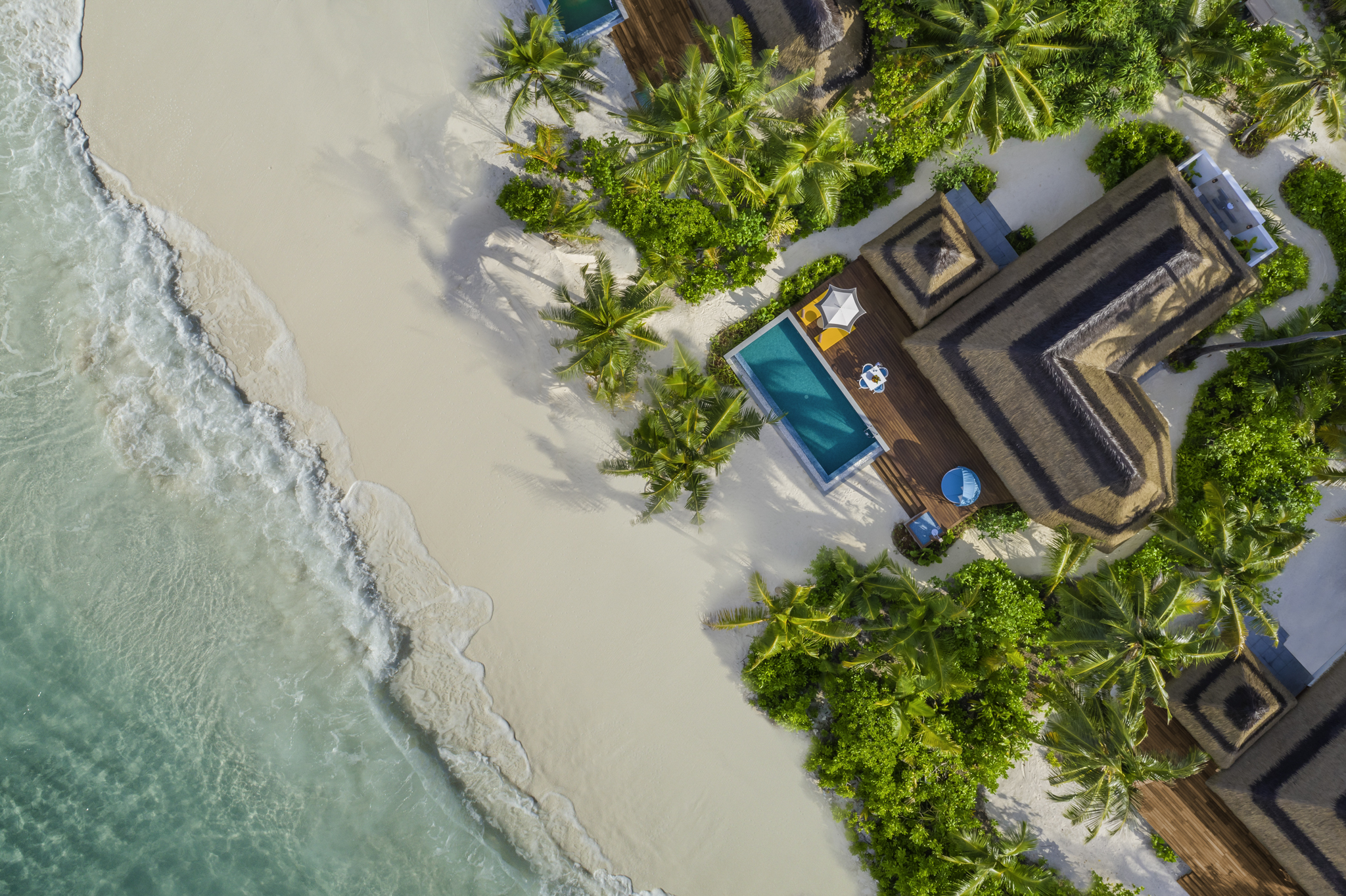 HM:  What makes your resort unique and how do you market it?
Pullman Maamutaa aims to offer the most generous all-inclusive resort in the Maldives.
Located in the South of the Maldives, Maamutaa Island in Gaafu Alifu Atoll is where our enterprising playground is based, set amidst 18 hectares of lush vegetation, and surrounding a natural lake.
Here are five reasons why people should stay at Pullman Maldives Maamutaa for their next dream vacation in the Maldives.
Our generous all-inclusive concept
Unlimited meals in restaurants from Arabic, Italian, French, Chinese, Maldivian & Indian, and a vegetarian restaurant with homegrown produce.
During the day a large choice of bites, salads and beverages from cocktails to over 80 international wines
Sleep in an underwater bedroom, a unique experience. Our customers can choose between 120 spacious and modern villas and suites
24/7 access to Fitness Centre, boot camp work experience, and different actives on daily basis.
One of the best places for diving in the south of the Maldives, the only place where divers could spot up to 13 species of sharks, and the only known location in the Maldives where you could dive alongside spinner sharks – a rare breed famous for their acrobatic water skills.
All the activities are proposed by 5-star PADI certified Suvadiva Dive Centre.
This resort is completely able to respond to the needs and wishes of our clients who are couples, families, and solo travels.
Our marketing communication is extremely dynamic, our resort is present through the most popular social media, our websites (hotel and brand) through the press and magazines, and through newsletters targeting our loyal customers.
The most important thing is our event planner which punctually animates the mentioned communication channels.
HM: What are you passionate about when it comes to work?
The most exciting part of our work is to be ready all the time. I'm passionate about teamwork, able to deliver what our clients are looking for, service in line with the brand promises, and an experience in a paradisiac environment.
HM: How do you handle difficult and challenging situations?
Calmly analysing the situation.
HM: Do you have any advice for hoteliers joining the industry?
Absolutely, my passion for the hotel industry began in 1993 with a French Company, Club Med, to then evolve within the ACCOR Group. I had the opportunity to travel, learn from different people and discover different cultures which to me is the most important learning lesson, discover the cultural richness of the different countries, and understand people. My suggestion is to exchange with your colleagues, clients to better understand people in your environmental eco-system.
HM: What hobbies do you enjoy when you are not at work?
I love to cook simple dishes based on my mum's recipes. I like to read mostly books based on real events, my suggestion of the moment is, Terroni of Pino Aprile. I believe there is no life without music, I'm a pop-rock fan, my preferred band is U2.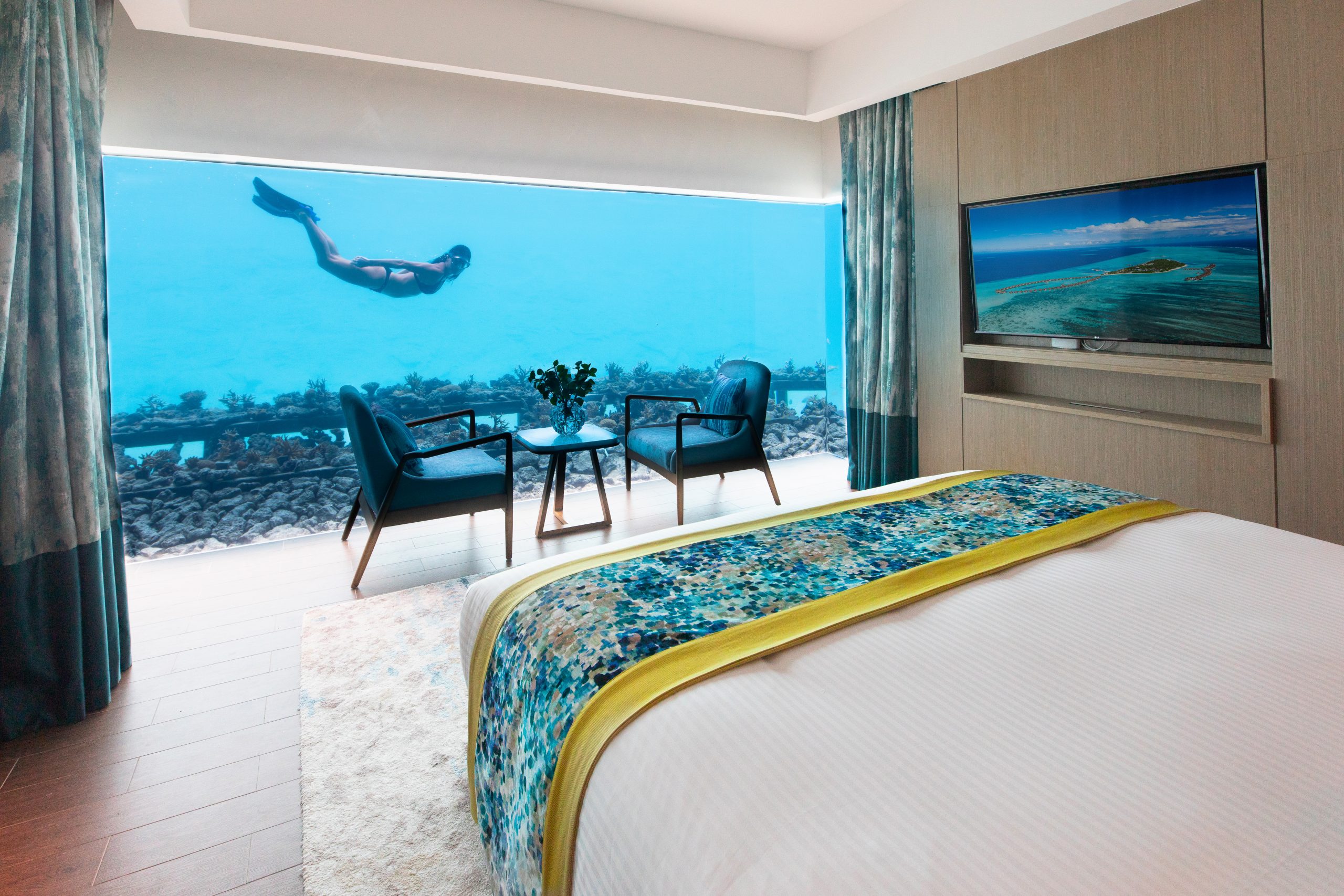 HM: What does your resort offer? How do you consistently deliver on your promise?
Our resort offers a dream vacation in the Maldives and the way we deliver this promise is simply by being focus on our quality standards and by listening to our customers and employees wishes which are sources of inspiration.
HM: What luxury experiences are available at your resort?
Our all-inclusive resort concept is where our guests can make the most out of exclusive benefits with a tailored customer service offering experiences and emotions to our clients. Our customers will find everything they need and most importantly they will live an experience.
One of our best luxury experiences is The Pullman Spa by Phytomer, the six treatment rooms use exclusive marine cosmetics and the expertise of Pullman therapists to impart absolute relaxation and rejuvenation.
HM: What challenges have your resorts faced during the pandemic?
Well, during that time I was in Myanmar which meant I wasn't yet part of the Pullman Maamutaa Maldives and the main challenge for me implement different actions focusing to secure the safety of the employees and clients and find the correct business model for facing the crisis.
HM: What staff development opportunities are available on your resorts and what new developments are on the horizon?
A career development plan is part of our DNA, our mission is to give opportunities to our team who's are ready to move up.
HM: What advice would you give to hoteliers aspiring to get to your position?
Be passionate and curious.