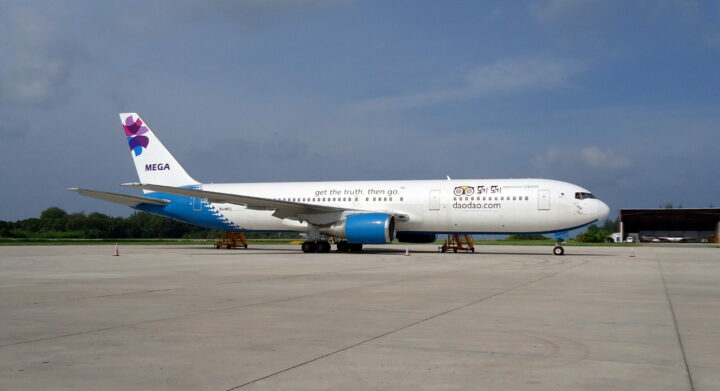 MEGA Maldives Airlines to introduce direct flights between Maldives and India
MEGA Maldives Airlines has received the Air Operators Permit from the Directorate General of Civil Aviation (DGCA) of India, to launch direct flights between the Maldives and India.
With the growing Indian market in the Maldives, receiving the DGCA will help boost the Maldivian tourism sector. This non-stop flight from Delhi to Male' is also expected to serve the business and diplomatic communities of both countries.
According to a press release issued by the airline, in 2015, Indian arrivals to the Maldives stood at just over 50,000 and the market itself has already increased 25 per cent in 2016.
The airline is yet to announce the date of the first flight between the two countries.
MEGA Maldives Airline is the second airline in the country to receive the Air Operators Permit from the DGCA of India.