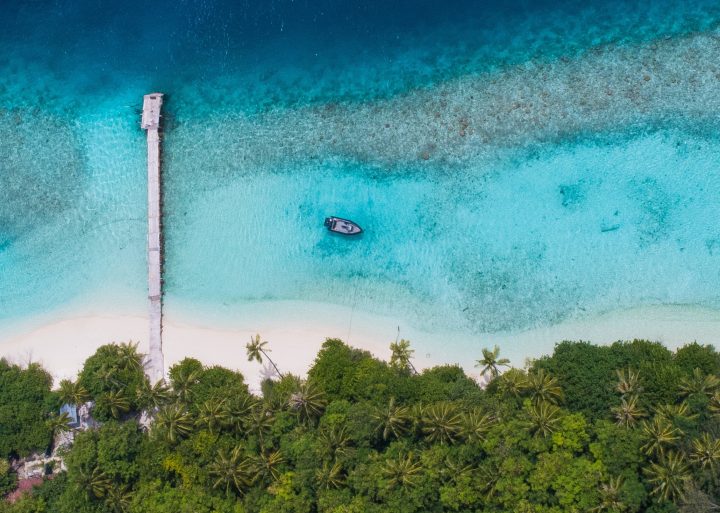 Ministry of Tourism Launches 5th Tourism Master Plan
On May 25, 2023, the Maldives Ministry of Tourism launched the destination's 5th Tourism Master Plan (5TMP) at a ceremony held at Maldives National University. The document sets out the vision, policy priorities, and strategies for the Maldives tourism industry over the next 5 years. The 5TMP is a long-term plan to address the challenges and emerging opportunities in the tourism industry. The Master Plan was drawn up with support from the Asian Development Bank, local and international consultants, and key stakeholders.
The aim of the Master Plan is to have a comprehensive framework and direction to strengthen Maldives as a competitive and sustainable destination. The plan is benchmarked to the World Economic Forum's Travel & Tourism Competitiveness Index to allow comparison to other leading destinations. The approach of the Master Plan is similar to other destinations, like Seychelles and Malaysia, that experience similar challenges to the Maldives.
The 5th Tourism Master Plan outlines 15 priority goals: 
Maximize the benefits of tourism to all atoll communities
Communicate the full potential of Maldives
Offer new products and experiences
Build climate resilience and protect natural assets
Enhance energy security & achieve net zero emissions
Provide outstanding transport services
Attract and retain a world-class tourism workforce
Accelerate investment and innovative finance
Regulatory reforms to make it easier to do business
Accelerate 360* digitalization
Whole-of-government prioritization of tourism
Advanced data analytics and insights
Strengthen health, safety, and security systems
Establish transformational tourism industry standards
Ensure tourism is accessible for all
The 5TMP also sets a target of USD 6 billion a year in international tourism receipts by 2027. This figure was determined through consultation with industry stakeholders, the Ministry of Finance, and Maldives Association of Tourism Industry based on the latest data from the Maldives Bureau of Statistics and Maldives Monetary Authority.
The next step is to work with stakeholders to create action plans to realize the goals of the 5TMP. All levels of government and industry stakeholders will need to work collaboratively to implement the priorities of the Master Plan. In 2025, the 5TMP will be reviewed to check on target progress and prioritize the action plan.
Featured Image: Unsplash