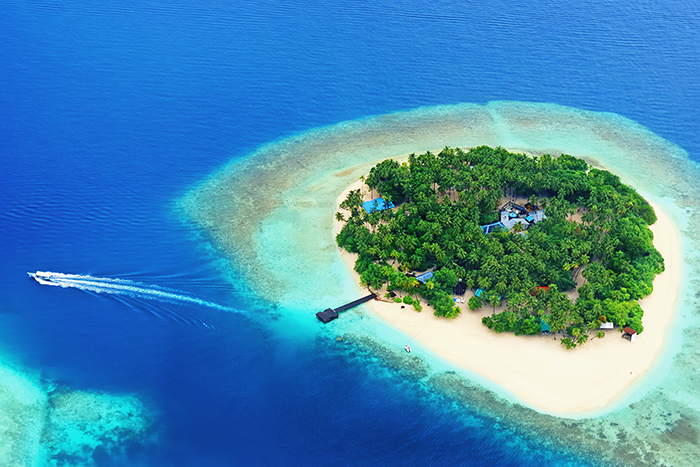 Maldives Marketing and Public Relations Corporation in association with Maldivian holds Chennai Road Show & B2B session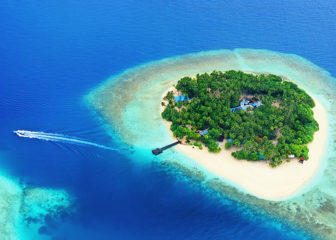 Maldives Marketing and Public Relations Corporation (MMPRC) hosted a road show and B2B session in Chennai, India on 30th March 2015, in association with the airline Maldivian.
Officials from MMPRC and Maldivian were present at the road show along with representative partners from the Maldivian tourism industry; Voyages Maldives Pvt. Ltd, Loama Resort Maldives, Shangri-La's Villingili Resort & Spa- Maldives, Trav Maldives Pvt. Ltd, Hulhule Island Hotel, AAA Hotels & Resorts/Bathala Island Resort, and Palm Beach Resort & Spa. Maldivian collaborated with MMPRC as the airline partner for this event. The airline offers direct connections between Chennai and Male' three times a week.
The road show offered a platform for the Maldives to be promoted as a desirable holiday destination for Indian tourists. It was also an opportunity for the players of the Indian travel trade to speak directly with the suppliers and get to know the most popular hotels, resorts and services on offer. Over 100 agents attended the road show which was held at the Hyatt Regency Chennai. The attendees included tour wholesalers, travel agents and media from Chennai. Raffle draws were held at the end of the evening where two business class tickets to Maldives were offered to the winner with many other goodies being won by the attendees.
Similar road shows were conducted by MMPRC recently in Bangalore, Mumbai, Kolkata and New Delhi. These road shows generated a very positive response from the Indian travel trade and media community. Maldives is the eighth most popular destination in Indian outbound travel. Up till December 2014, 3.8 percent of the visitors to the Maldives were Indian. A total of 45,587 visitors from India visited Maldives last year which is a growth of 19.9% compared to the year 2013.