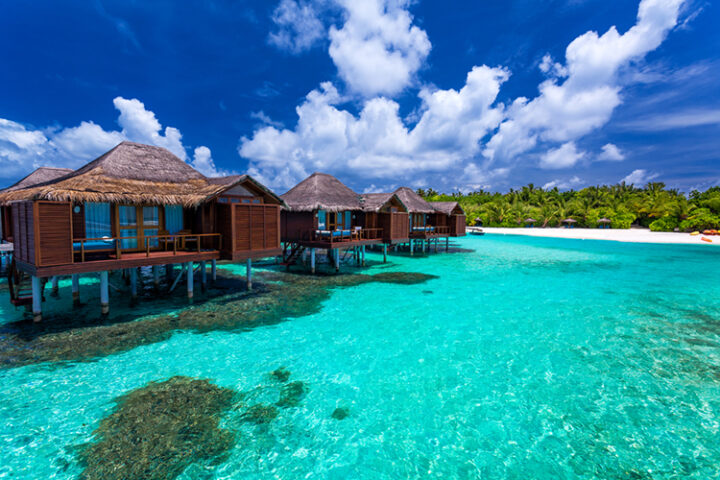 MMPRC hosts familiarisation trip for Indian media group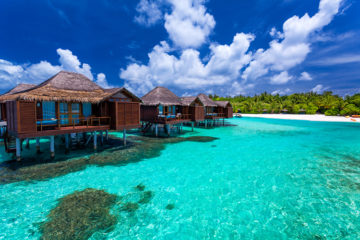 Think Strawberries, the Maldives PR representative to India, in agreement with the Maldives Marketing Public Relations and Coorporation (MMPRC), has organised and invited a team of Indian mainstream media on a familiarisation trip to the Maldives.
The team who arrived yesterday will review four properties altogether, including, Paradise Island Resort & Spa, Adaaran Select Hudhuranfushi, Adaaran Club Rannalhi, and Meeru Island Resort & Spa.
This FAM trip will serve the purpose of conveying positive messages to the market, by inviting the journalists to experience the islands for themselves. The group will be experiencing the scenic beauty through snorkeling, sunset fishing, sunset punch cruise, disco DJ night and special lunches/dinners hosted by the senior management of the respective properties.
In addition to getting firsthand experience from the resorts, the journalists will be meeting with MMPRC officials to discuss the future developments for the tourism sector. Senior officials of MMPRC are also set to host discussions and visual presentation sessions with the visiting group.
MMPRC will be sharing details of specific marketing strategies that will be undertaken targeting the Indian market with particular focus on the Visit Maldives Year 2015 campaign.
The Indian market is a growing market contributing to 3.2% of the market share, and recorded 3,376 tourists to have arrived in Maldives by the end of July 2015.
Think Strawberries is actively involved in multiple events and activities with numerous tourism boards, embassies and high commissions including the Taiwan Tourism Bureau and the Jordan Tourism Board.