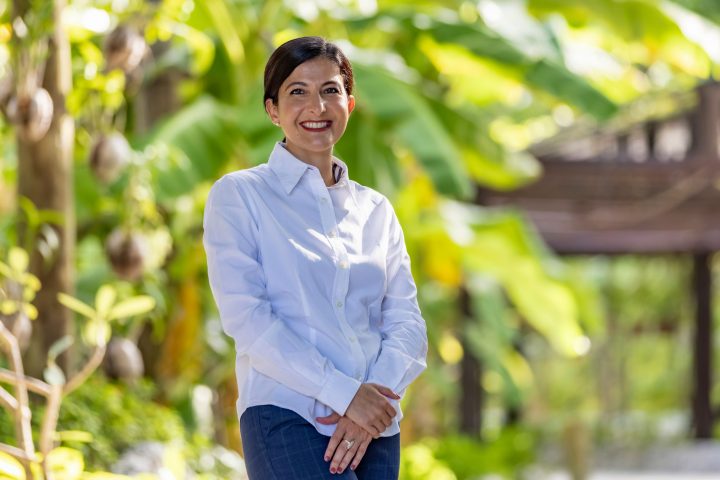 New Appointments in the Hospitality Industry
Featured Image: Elise Rimbaud, Director of Spa and Wellness, OZEN Reserve Bolifushi
Maldives hotel industry has seen some exciting new movements this week. Hotelier Maldives brings you a round-up of the latest appointments.
Elise Rimbaud, Director of Spa and Wellness, OZEN Reserve Bolifushi
OZEN Resevre Bolifushi has recently appointed Elise Rimbaud as the director of spa and wellness. An experienced wellness practitioner herself, Elise is responsible for the wellness programs at ELE | NA Elements Of Nature, the spa and wellness centre at Bolifushi island.
After graduating from the University of London with a BA Management degree, Elise started her professional career in 2007 in sales. Since then, her passion for wellness has led her to travel throughout Asia where she studied and practised alternative therapies including Naturopathy, Yoga, Reiki, and Emotional Freedom Technique (EFT). Prior to joining Bolifushi, Elise has successfully managed prestigious Spa and Wellness facilities across Europe, Africa, and the Middle East.
Ahmed Naufal, Director of Sales and Marketing, Sun Siyam Olhuveli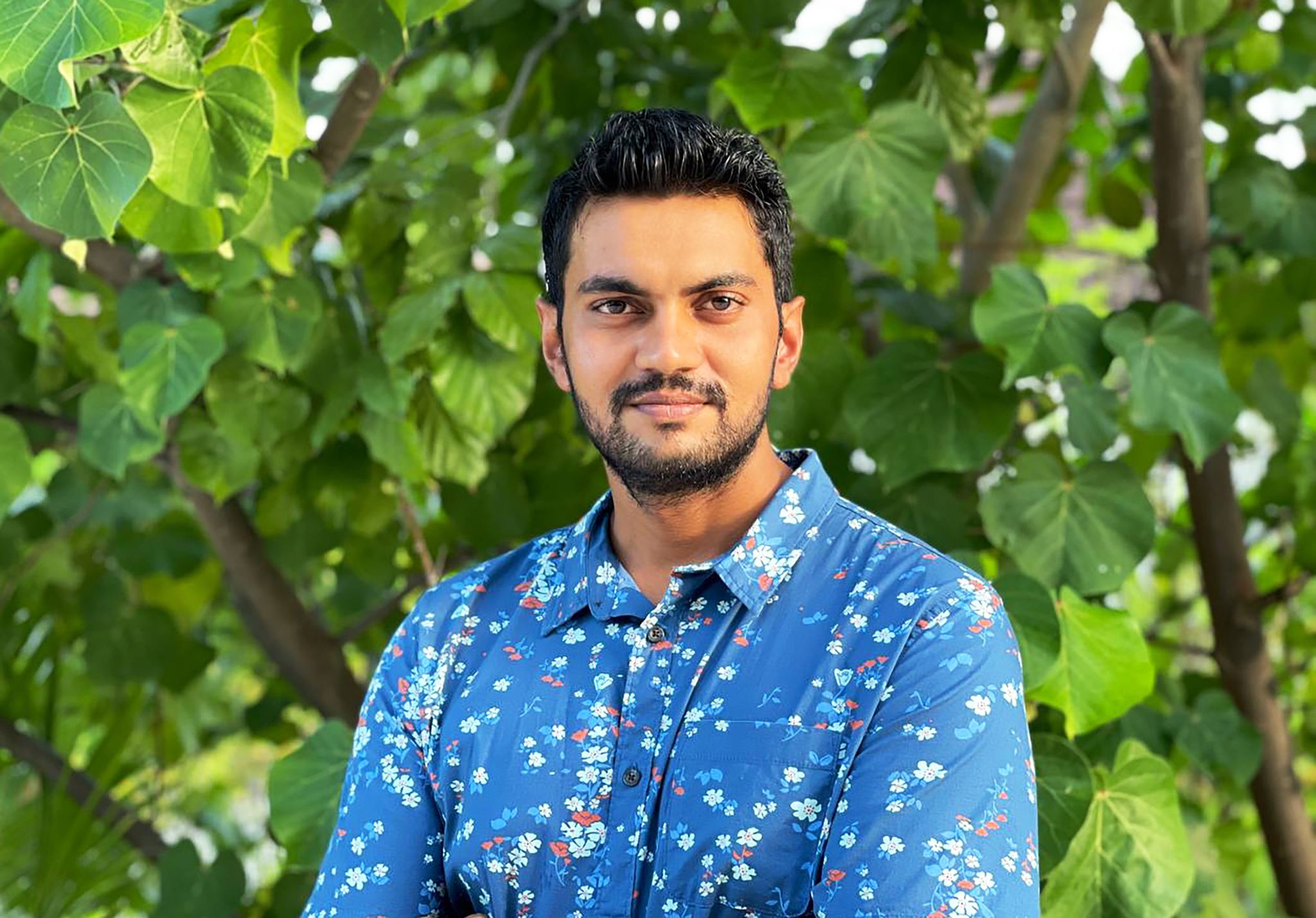 Ahmed Naufal joins Sun Siyam Olhuveli as the resort's new director of sales and marketing.
Prior to this, Naufal was director of sales for Mӧvenpick Resort Kuredhivaru Maldives, Radisson Blu Maldives and Raffles Maldives Meradhoo. He has also worked as the sales manager for Dhevanafushi Maldives Luxury Resort in 2017, a property that was managed by Accor Hotels. Naufal took his first managerial assignment at Baros Maldives, where he was promoted from reservations and sales executive to cluster assistant sales and reservations manager in 2015.
Ahmed Jihad, Corporate General Manager, Cocoon Maldives and You & Me Maldives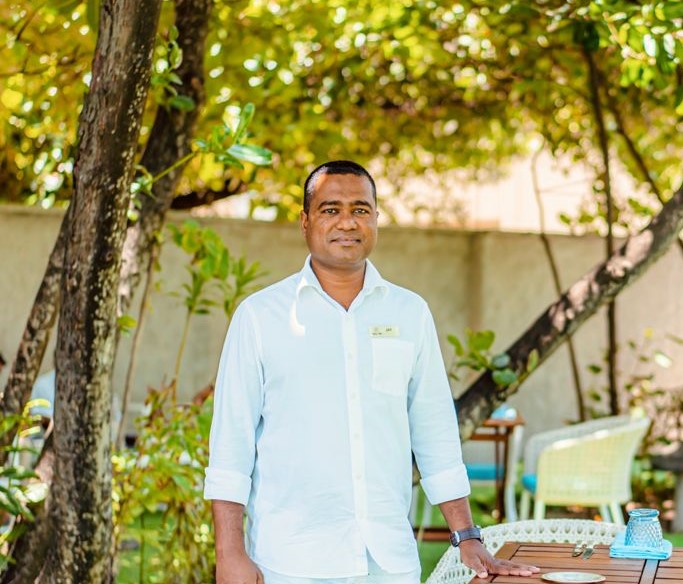 Cocoon Maldives welcomes Ahmed Jihad 'Jay' as its new general manager. With this appointment, Jay becomes the corporate general manager for both Cocoon resorts in Maldives.
Throughout his twenty years of experience in the hospitality industry, Jay has worked with renowned 5-star luxury brands in the Maldives in various managerial positions including operations manager, resort manager and general manager.
"We are confident that under the leadership and guidance of Jay and all our hardworking team members, we will be able to bring Cocoon and You & Me to new heights and strategically position both properties as the leading brands in Maldives luxury resort segment," said Alessandro Azzola (Alex), Managing Director of Cocoon and You & Me Maldives.