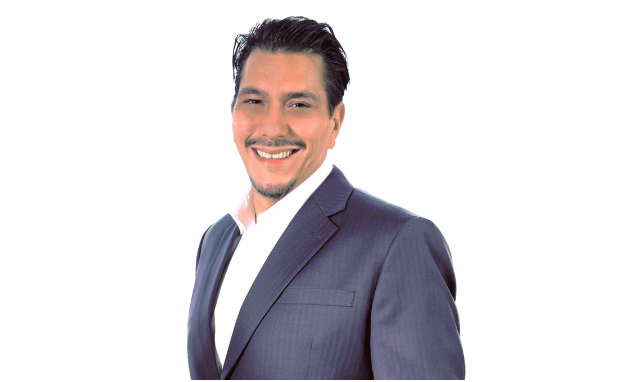 Nihat Ercan Appointed CEO of JLL Hotels & Hospitality Group Asia Pacific
Nihat Ercan has been appointed as CEO for Hotels & Hospitality Group, Asia Pacific. He will assume responsibility for JLL's market-leading hotels and hospitality platform in Asia Pacific, with oversight for investment sales, advisory and asset management services, and client management across 14 markets in Asia Pacific. As CEO, he will also join the firm's global Hotels & Hospitality Group leadership team and further integrate the Asia Pacific business into JLL's unmatched international hotel investment and advisory platform.
Nihat's track record of transacting across all major markets in Asia Pacific is undisputed in the industry. Most recently, he held the position of Senior Managing Director & Head of Investment Sales, Asia Pacific, and has advised on US$10 billion in hotel transactions to-date across Europe, Asia Pacific and the Indian Ocean.
Stuart Crow, CEO of Capital Markets Asia Pacific, comments, "The depth, reach and expertise of JLL's Hotels & Hospitality platform is unmatched globally and in the Asia Pacific. Leveraging on our excellent international footprint, it will be further bolstered under the leadership of Nihat, arguably the region's most well-connected real estate professional in the hotel and hospitality space. Our ability to serve a broader range of clients and provide the most diverse range of solutions has never been stronger and this achievement would not have been possible without the stewardship of Mike"