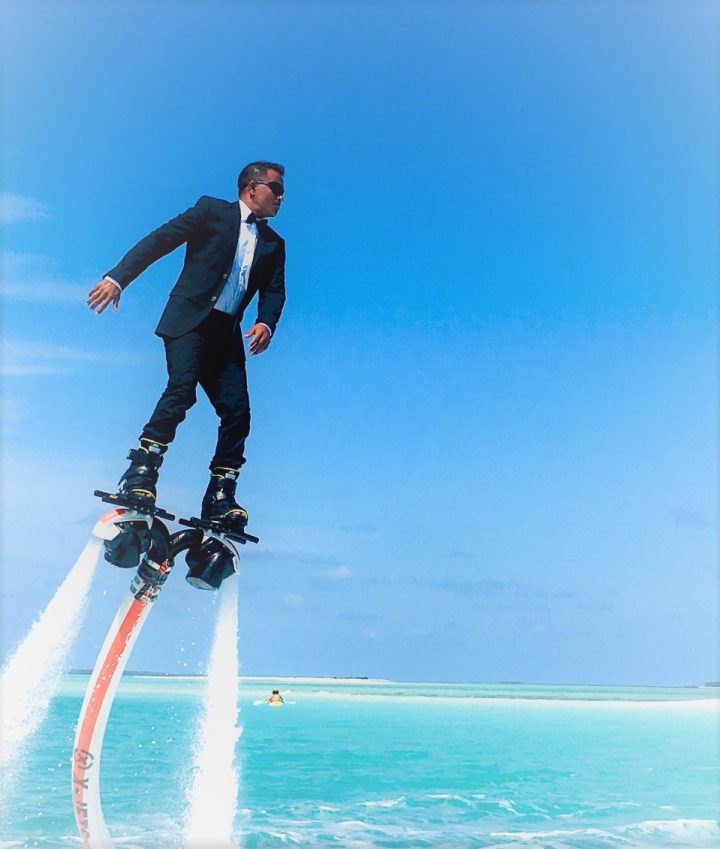 Ocean Group Maldives- Taking Water Sports to the Next Level
Founded by a strong passion for the ocean and its sports, Ocean Group Maldives is a leading dive and water sports operator. Over a period of twenty years, the company has introduced many innovative products to the destination and partners with luxury resorts to curate once in a lifetime immersive experiences. Hotelier Maldives interviews the founder and CEO of Ocean Group Maldives, Hussain Zahid, who tells us more about the history of the company, its current operations and future plans.
Hotelier Maldives: Tell me about Ocean Group Maldives and how the company started. What was the idea behind it?
Hussain Zahid: The idea is a simple one and that is to harness my passion for water sports and turn it into a business that elevates the level of water sports in the Maldives. Being a dive & water sports curator, my goal is to partner with like-minded resorts who believe in delivering the optimum guest experience in a fun and safe manner. Ocean Group Maldives started out as a small water sports centre in 1998 and we have since expanded to operate dive, water sports and recreation centres across fifteen five-star resorts in the Maldives, Langkawi (Malaysia) and Da Nang (Vietnam). We have also started an Ocean Conservation program at selected resorts to help raise awareness of the state of the marine ecosystem in the Maldives championed by our group of marine biologists.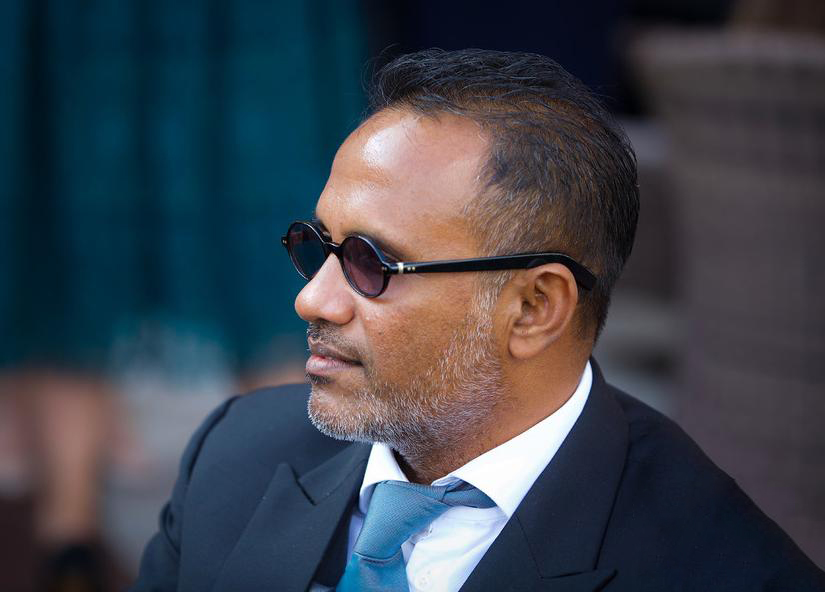 HM: What's the company mission?
HZ: We strive to be the market leader in curating bespoke guest experiences above and underwater.
HM: What's the biggest challenge that you faced in establishing the company and making it a successful business?
HZ: The entire ecosystem of tourism plays a part. From how Maldives is positioned and marketed as a premiere tourist destination, to how our team on the ground engages with guests. Close collaboration with our partner resorts is also a key element and we have received tremendous support from all our partners which makes our job a lot more fulfilling. We resolve issues together as one team with a laser focus on what guests want.
HM: Tell me more about the Ocean Group team. Who is handling the daily operations?
HZ: Every employee is an important member of the Ocean Group family, whether you are a boat crew based at one of our centres or an accounts manager based in our head office, Male`, every employee contributes to the success of the company.  We value the contribution and dedication of every employee and as the company continues to expand, there will be more opportunities for our team to progress in their career at Ocean Group. We have a dynamic team of fellow Maldivians and foreign employees from all over the world. The only prerequisite (besides the obvious qualifications) is the love of the ocean. My core management team supports me in all the strategic decision making.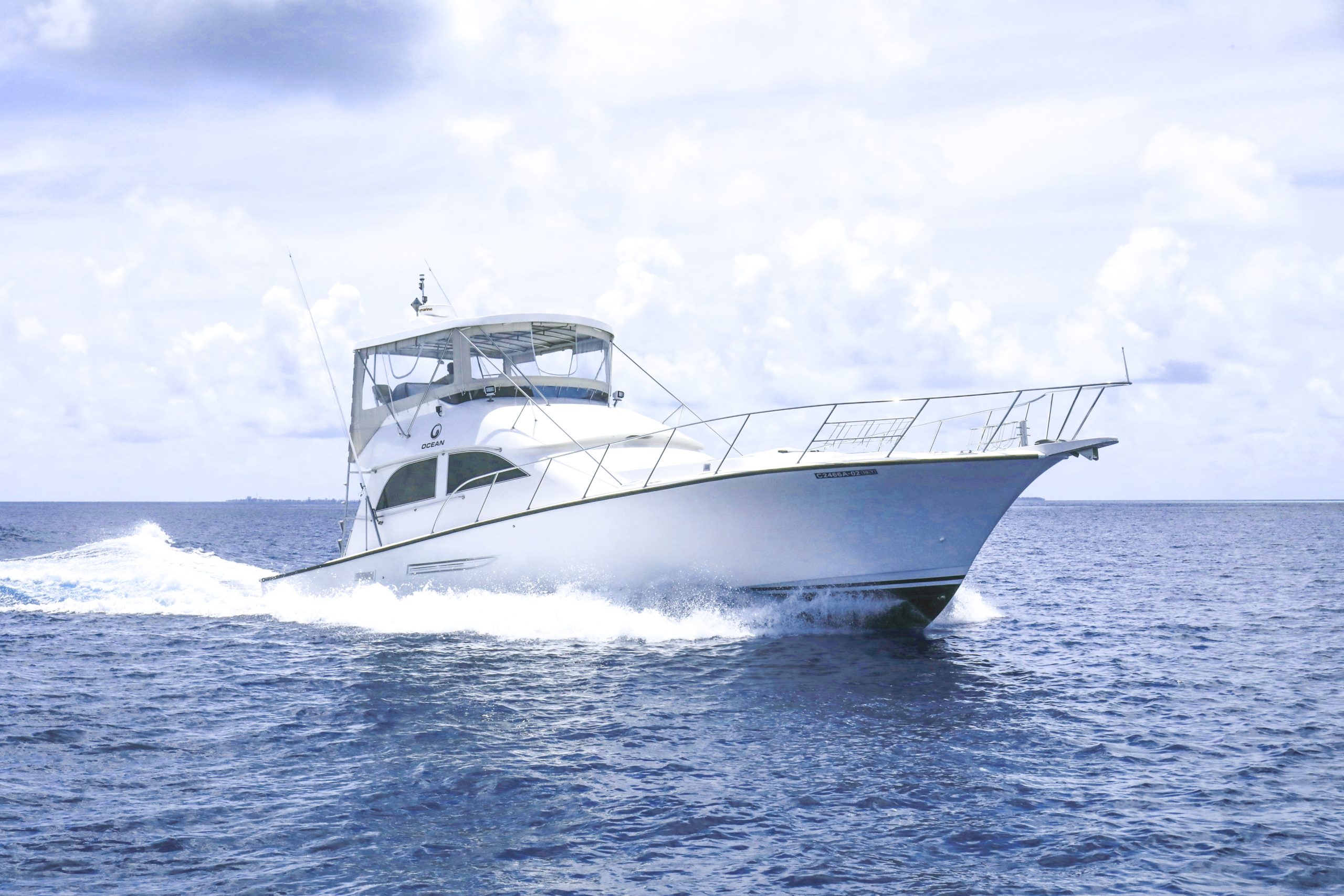 HM: Tell me about the services and what makes the company unique.
HZ: Our range of services covers all aspects of water activities. A keen diver will appreciate the comprehensive list of dive activities that ranges from wreck diving to night diving. Our dive instructors are always on hand to conduct Discover Scuba Diving and Bubblemaker programs for new divers and young kids. Our team of multi-lingual dive instructors caters to guests who are more comfortable in their various mother tongues. All our PADI 5-star dive centres are fully equipped with the latest BAUER compressor system and SCUBA PRO dive gear.
Big game fishing enthusiasts will enjoy setting out at sunrise on VIKING 56, one of our luxurious fishing yachts fully equipped with the latest fishing gear. We have also launched LOOKER 37ft, top of class Glass Bottom Boat at some of our centres. Its unique dome-shaped viewing glass provides a 360-degree unobstructed view of the vibrant marine life. Some of our most popular excursion trips include Dolphin Cruise, Whale Shark Talk & Tour, Mantas On Call @ Hanifaru Bay and Sunset Fishing.
For water sports enthusiasts, the choice of our water sports activities is unparalleled.  Besides the usual kayaks, SUPs and catamaran, we bring in the latest high performance gear to satisfy the most extreme enthusiasts. We were the first to launch X-JETS Jetblade and Jetpack in the Maldives a few years ago and they are still hugely popular with guests. We also spotted the global growing trend of foiling sports and have since introduced LIFT Electric Foil, LIFT Surf Foil, Wing Surfer and Kite Foil to delighted guests. Discerning wake surfers will truly enjoy riding the wake behind our luxurious MASTERCRAFT X26, its Gen 2 surf system is designed to create one of the biggest wakes. We were also the first to launch this yacht-certified boat in the Maldives. Parasailing, SEABOB rides and jet-ski rides continue to be immensely popular with guests.
To alleviate the threats of climate change, we place great emphasis on our Ocean Conservation program. Our team of marine biologists is tasked to educate guests through weekly marine presentations and on-site guidance of the health of coral reefs through snorkelling and various excursion trips.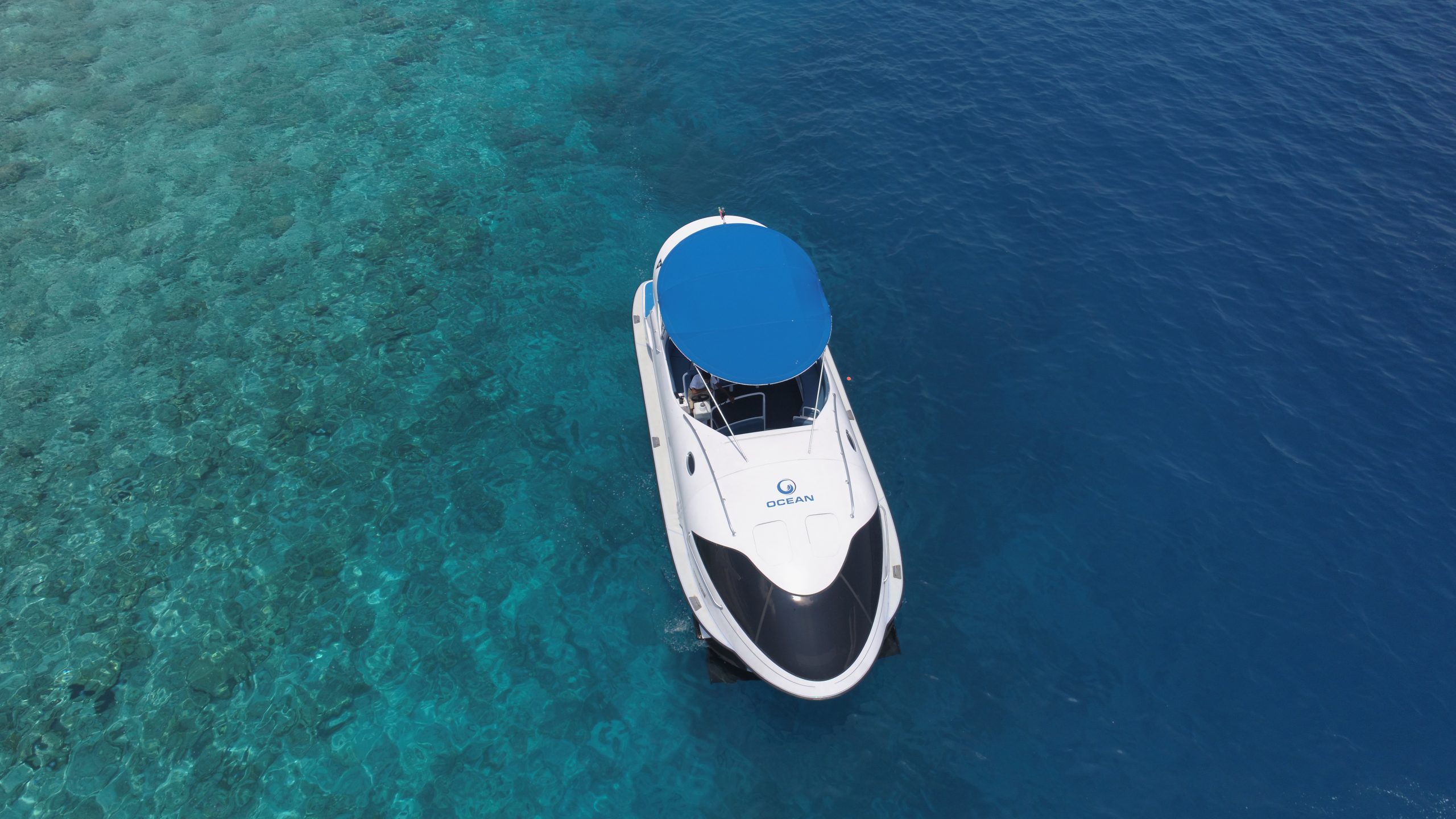 Besides operating dive, water sports and recreation centres, we also represent many boating brands exclusively in the Maldives such as CROWNLINE boats, LIFT Foils, AIRBERTH boat lifts and X-JETS. All our centres have also gone paperless even before the pandemic. We have a team of talented local engineers who ensure that all our boat fleets and gear are operating in optimum conditions to reduce any down time.
HM: It has been over two decades since you founded the company! How do you feel about this journey so far?
HZ: The best is yet to come!
HM: Ocean Group has introduced many innovative products to Maldives. What do you think is the most exciting product you have introduced?
HZ: I would say it is the DEEPFLIGHT SUPER FALCON 3S submarine project. It was the first 3-man DEEPFLIGHT submarine built especially for the Maldives.  We had received tremendous response and support from guests and media alike and proven our hypothesis that the concept of exceptional experience works.
HM: What are the future plans for Ocean Group Maldives?
HZ: We want to focus on curating eco-friendlier sports and sourcing for more sustainable gear. It's in our DNA to launch innovative products to stay ahead so we will keep sourcing and researching.
Visit www.oceangroup.mv for more information. For media queries, contact yasmin@oceangroup.mv.