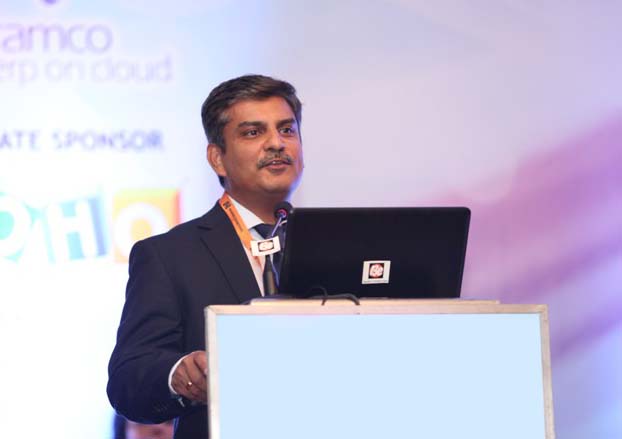 Ooredoo appoints Najib Khan as CEO
Ooredoo Maldives Plc. has appointed Najib Khan as Chief Executive Officer. Khan has over 25 years of experience in the telecommunications industry and for the last two years he has been leading the Business Services team within Ooredoo Group's Commercial Division.
Before joining the Ooredoo Group in 2014, his last assignment was with Bharti Airtel Limited as CEO of Home and Office Business.
At the same time the former CEO Vikram Sinha has been appointed as a Managing Director.
Chairman of Ooredoo Maldives, Khalid Al Mahmoud said: "Vikram has contributed immensely to the success of Ooredoo Maldives and it gives me great pleasure to welcome him to the role of Managing Director. It is also my privilege to welcome Najib to the post of CEO of Ooredoo Maldives, and the continuation of the successful journey of Ooredoo Maldives under his able leadership.Newly appointed Managing Director Vikram Sinha said: "It has been an honour to lead this great brand and work with the incredible team of Ooredoo Maldives. It also gives me great pleasure to welcome Najib on-board as CEO. With his vast experience, I am confident that he will continue the successful journey of Ooredoo Maldives and will take the company to further heights of success. Together with him, the Ooredoo Maldives team and with the support of the Maldivian people, I remain committed to continue working with our partners, suppliers and employees to drive forward our strategic business priorities to provide the best possible service to the people of Maldives."