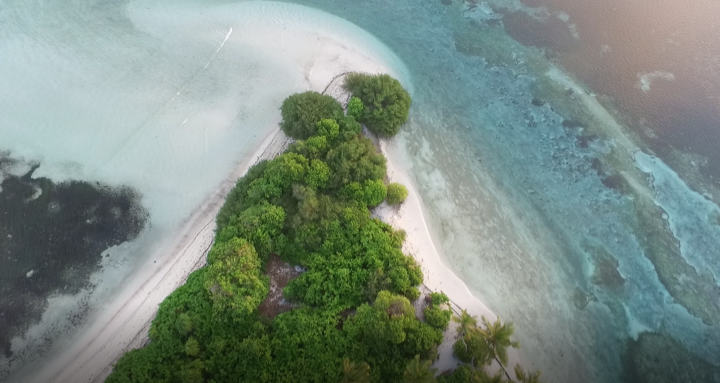 Parliament rejects amendment to Tourism Act mandating 50% Maldivian staff in management positions
The People's Majlis on Thursday rejected an amendment to the Tourism Act submitted by MP for Kaashidhoo Constituency Faisal Naseem stipulating tourism establishments to employ Maldivians for at least half of their management positions.
According to the proposed amendment, all tourism establishments currently operating should employ Maldivians to at least half of the management positions within a five year period and all new properties that open following the ratification of the amendment, should do the same within 5 years of operations.
37 MPs voted to not accept the bill into parliamentary debate, while 18 MPs voted in favour of accepting the bill.
Therefore, the amendment was rejected from the parliament before tabling for further deliberation.
Additionally, the parliament also rejected an amendment to increase the grace period currently offered to foreigners working in Maldives to open bank accounts in Maldives.
Also submitted by MP Faisal Naseem, the amendment to the Employment Act, asked for an extension of the current three month deadline to a six month deadline given to foreign workers to open accounts with a local bank.
The parliament in August approved a new bill imposing a tax of three percent on remittances sent abroad by foreigners working in Maldives.
The amendment to the Employment Act makes it mandatory for employers to deposit salaries of expatriate workers with local banks. A tax of three percent is to be collected on any money wired abroad.