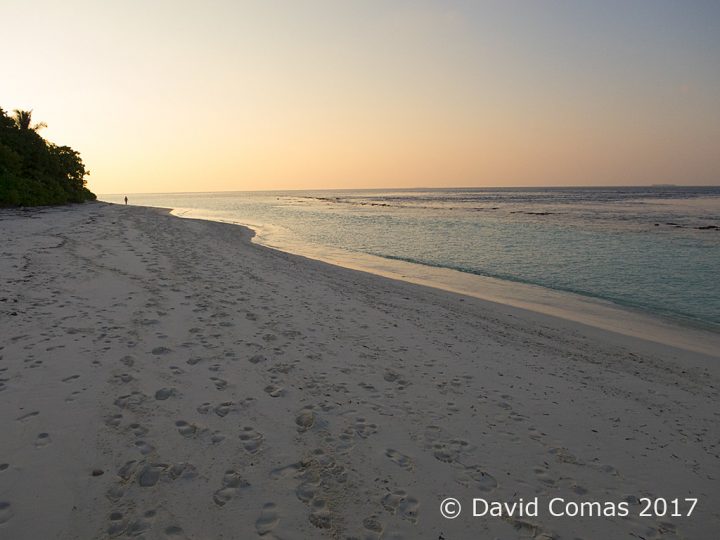 Pres announces new resort development project in Gaafu Alif Atoll
President Ibrahim Mohamed Solih revealed on Wednesday that the uninhabited island of Araigaththaa, located near GA. Gemanafushi, will be opened for bidding to facilitate the development of a resort.
The announcement was made during the president's campaign tour of Gaafu Alif Atoll, where he addressed the community of Gemanafushi during an evening meeting.
President Solih expressed the government's commitment to fostering the development of Gemanafushi, highlighting a range of initiatives. Among the notable projects outlined, he emphasised the significant endeavour of transforming Araigaththaa into a resort.
Araigaththaa's strategic location in the vicinity of GA. Gemanafushi marks it as an attractive prospect for resort development. As part of the government's vision for the region's growth and potential economic advancement, the opening of Araigaththaa for resort bidding aligns with their commitment to harnessing the untapped potential of the atoll.
Gaafu Alif Atoll, where Araigaththaa is situated, is an up-and-coming tourist market in Maldives, with existing and operational resorts. As the government seeks to further capitalise on this potential, the move to develop Araigaththaa is a step towards diversifying and expanding the atoll's tourism offerings.
Photo: David Comas