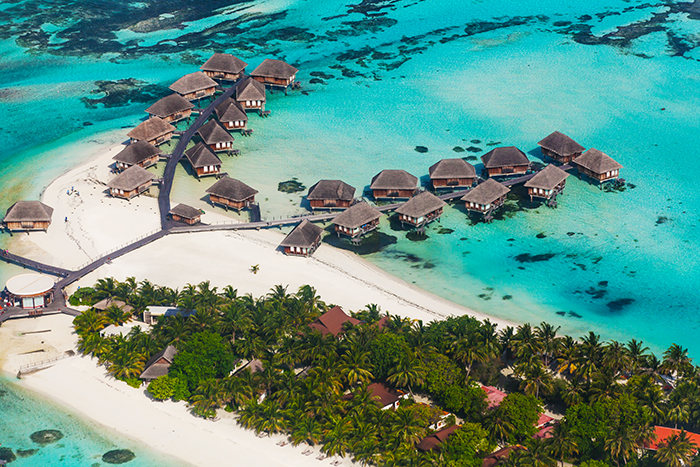 President ratifies bill to extend resort leases to 99 years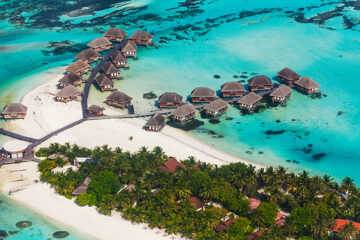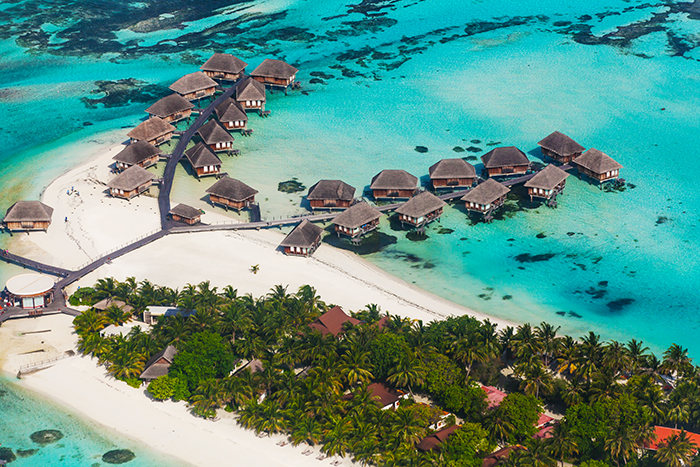 Maldivian President Abdulla Yameen has ratified the amendment to the Tourism Law, which allows for resort leases of up to 99 years.
The amendment, which was proposed by Hoarafushi MP Mohamed Ismail, allows resorts to lengthen renting periods from an initial 50 years. If certain conditions are subsequently met by the renting company, this duration can then be further extended by 49 years, resulting in a total period of 99 years.
Eligibility for this extension is based on the proviso that the island should be a functioning tourist resort as well as on the payment of a $5 million lease period extension fee.
Speaking of this amendment, Tourism Minister Mr Ahmed Adheeb stressed that the new scheme would increase government revenue whilst also increasing investor confidence in the Maldivian market.
As well as changing the length of time a resort can be leased for, the amendment also states that if any island, land or lagoon is to be used for an activity that is potentially harmful to the environment, permission must be sought in writing from the tourism ministry. The tourism ministry, rather than the Environment Protection Agency, will then carry out environmental impact assessments.
Any violation of a regulation under Article 15 of the Tourism Law would incur a fine of up to $5 million.