Related Posts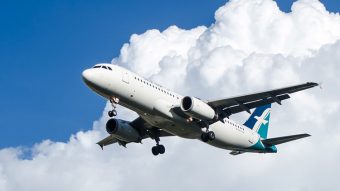 Singapore Airlines regional carrier, SilkAir, launched their first flight from Changi Airport to the Maldives yesterday.
Acting on stated priorities and not stating priorities that cannot be backed up with action are key to effective management, concludes a report by Cornell..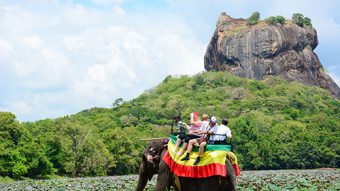 Tourist arrivals to Sri Lanka surpassed the one million mark in July, with the majority of arrivals now from the Chinese market.