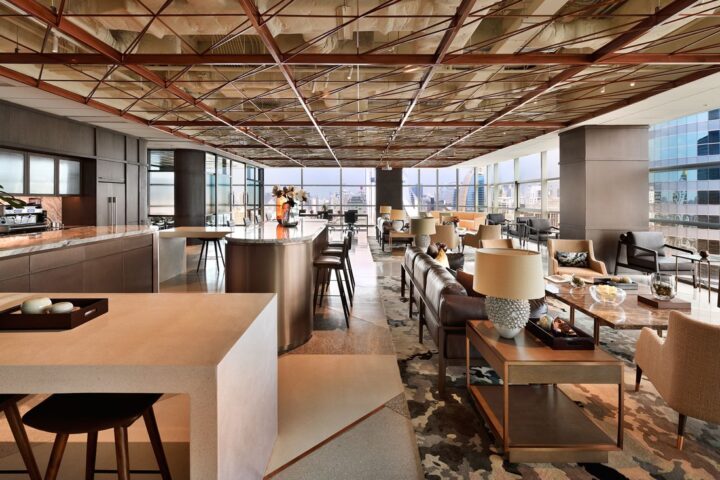 ROUF MALDIVES – Empowering Real Estate and Hospitality Industry with Innovative Solutions
After two years of setting up business in Singapore assisting in the implementation of co-living and co-working solutions,Rouf has launched its services in the Maldives. According to a press release issued by the company, Rouf's mission in the Maldives is to empower businesses with tailored and personalized co-living and co-working mentoring and to build smart and sustainable business models in the new normal.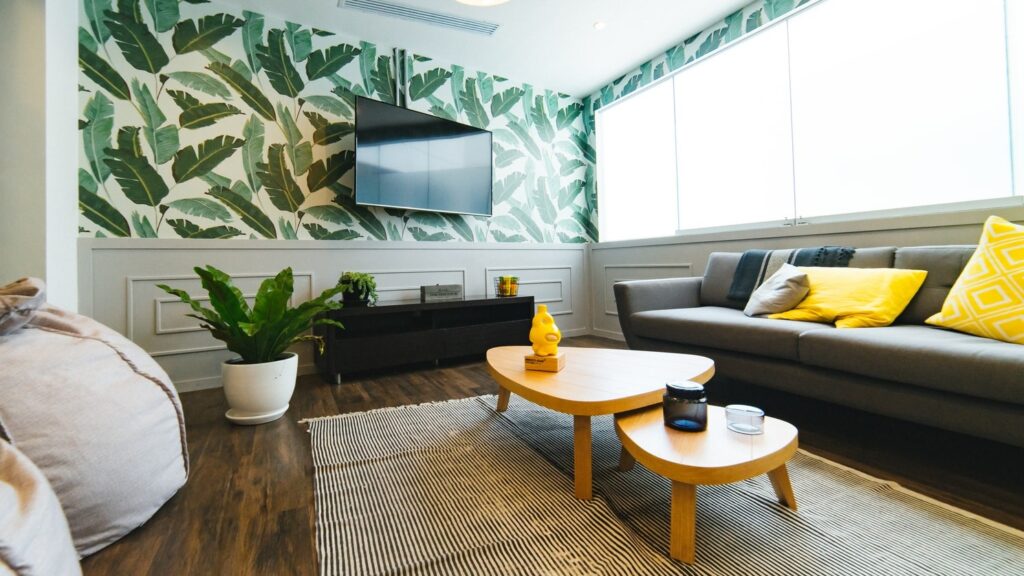 The company's operations have so far been as a community-centric business, assisting in implementing co-living and co-working solutions in order to create a shared economy where people can live, work and socialize at the same time. The end-to-end solutions provided by the company include providing affordable and shared homes for sustainable communities and assisting in integrating remote working and co-working spaces for both companies and self-employed individuals.
Phase One of Rouf Maldives is to deliver innovative end-to-end advisory solutions to the hospitality and real estate community in various areas of business including co-living, co-working, Shared Design Mentoring, Innovative Technology, Team Building and Management, Financial Planning, Property Research and Development, and Adaptable remote-working concepts and long-term stay incentives for resorts and hotels.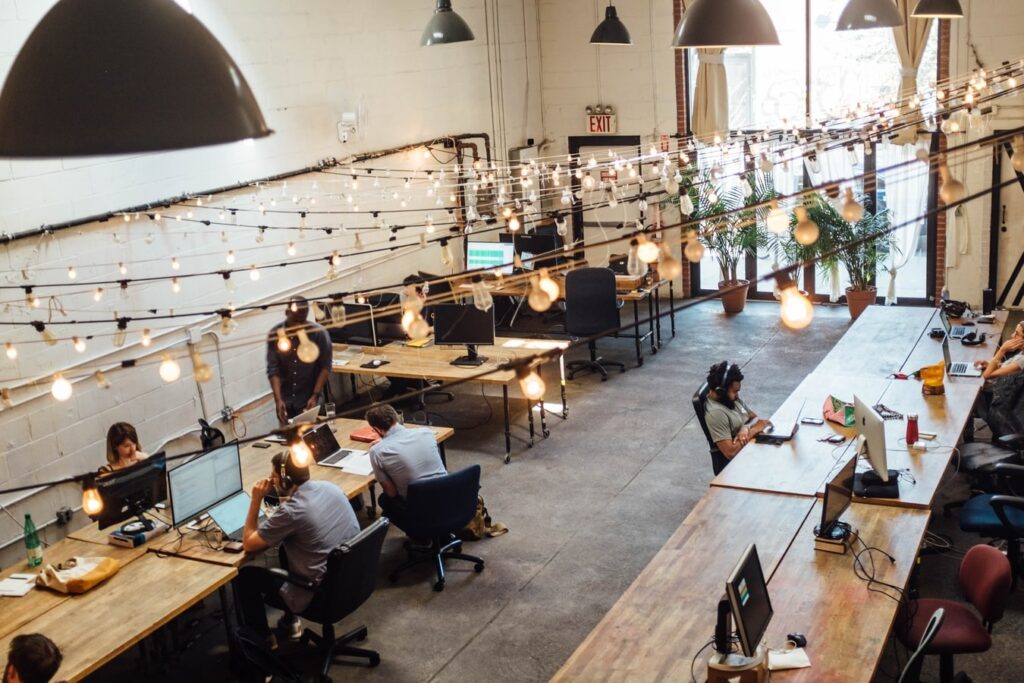 Rouf is also launching a Creative Lab (based in Singapore), that will provide Work From Home (WFH) designs to adapt to the new normal of remote working. This lab will focus on developing conceptualized spaces that create a sense of belonging.
The founders of Rouf are from Germany, the Maldives and Singapore, and have extensive experience in the co-living and co-working industry and collaborates with multidisciplinary teams globally who specialize in innovative work models.
Rouf Maldives will be led by a local team.
For inquiries, please email roufmaldives@rouf.co