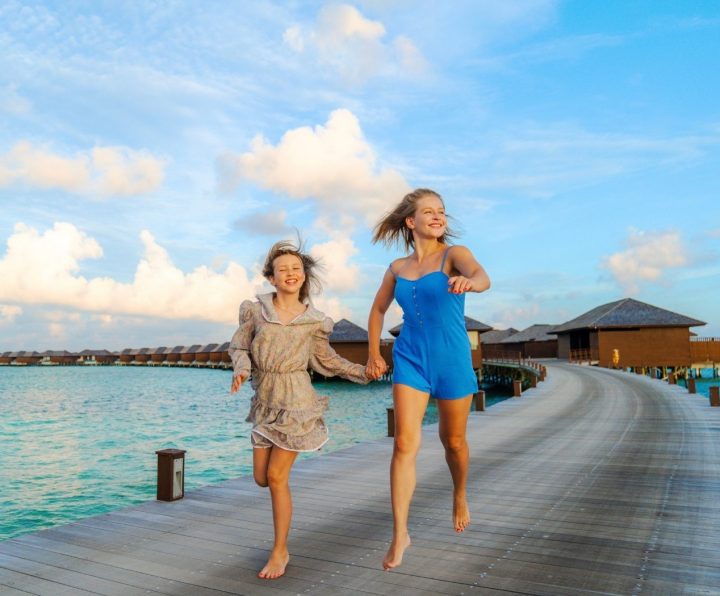 Russian Actress and Cosmonaut Yulia Peresild Vacations at Hideaway Beach Resort & Spa
Joining the long list of celebrities who vacationed at Hideaway Beach Resort & Spa is Yulia Peresild, the first actor in the world to become a cosmonaut. Following her space flight to the International Space Station (ISS), Yulia spent a well-deserved break with her family at the luxury resort.
This is the actress's first visit to the Maldives and she shared glimpses of her wonderful experience on her social media. Hideaway turned out to be the perfectly splendid getaway for the actress and cosmonaut to unwind after shooting the first feature-film shot in space.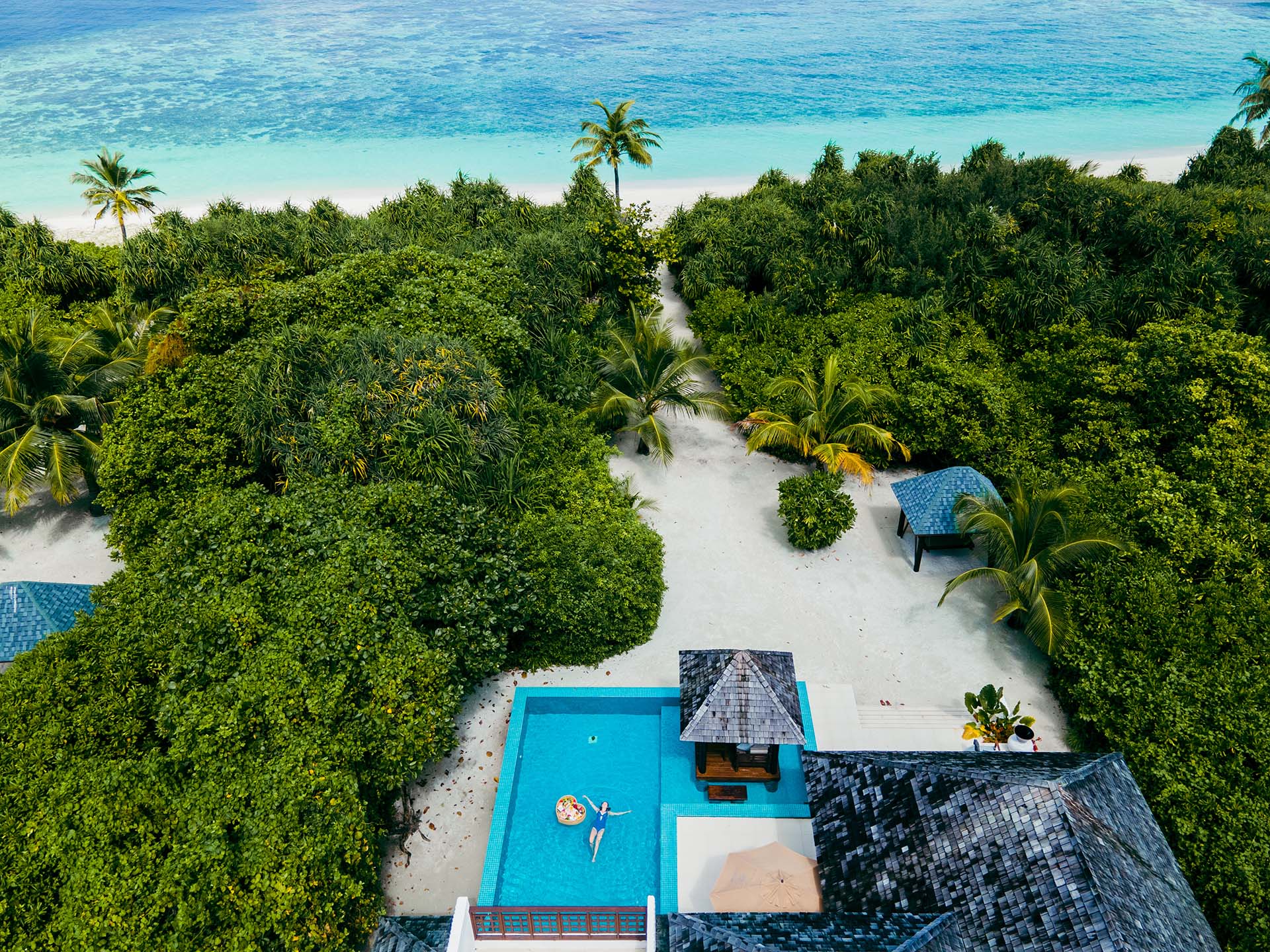 Hideaway Beach Resort & Spa's private setting and its curated experiences made possible by impeccable Butler service, makes it the ideal escape for celebrities. Those who have vacationed at the resort include Sharman Joshi, Agata Muciniece, and Dieter Bohlen. Furthermore, the abundance of marine life around Hideaway makes the resort a prime location for snorkelling and diving.
The island getaway boasts some of the largest luxury beachfront villas in the Maldives enveloped in expertly nurtured thick foliage inside the 33-hecatres large island. The crescent-shaped private island rich in nature offers a choice of beach villas and overwater villas; with almost all villa categories with a private pool, to enjoy a the very best the luxury tropical paradise has to offer for friends, families, and couples alike.