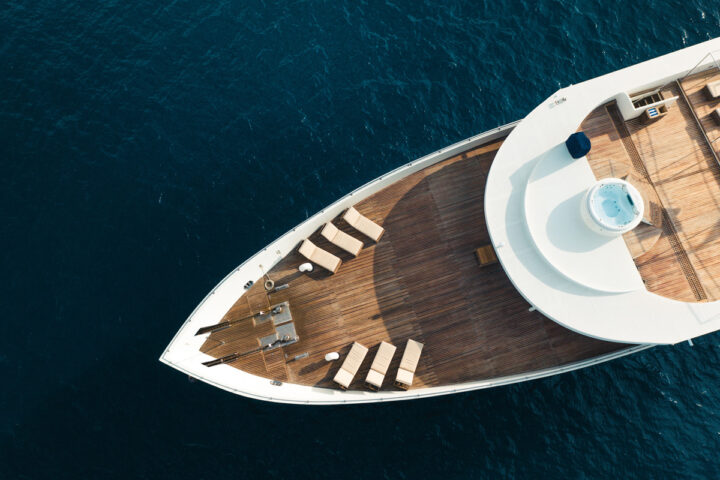 Scubaspa's New Private Charter Rates
Many visitors to Maldives are spoilt for choice. Although all visitors have access to great beaches, lagoons and seas, ways you can choose to experience the Maldives can vary widely based on whether you are staying on a resort, a yacht or a small hotel on an inhabited island. Yachts – liveaboards or safari boats as more commonly referred to in the country, comprise about 7% of total tourist bed capacity in the Maldives, making it a niche market.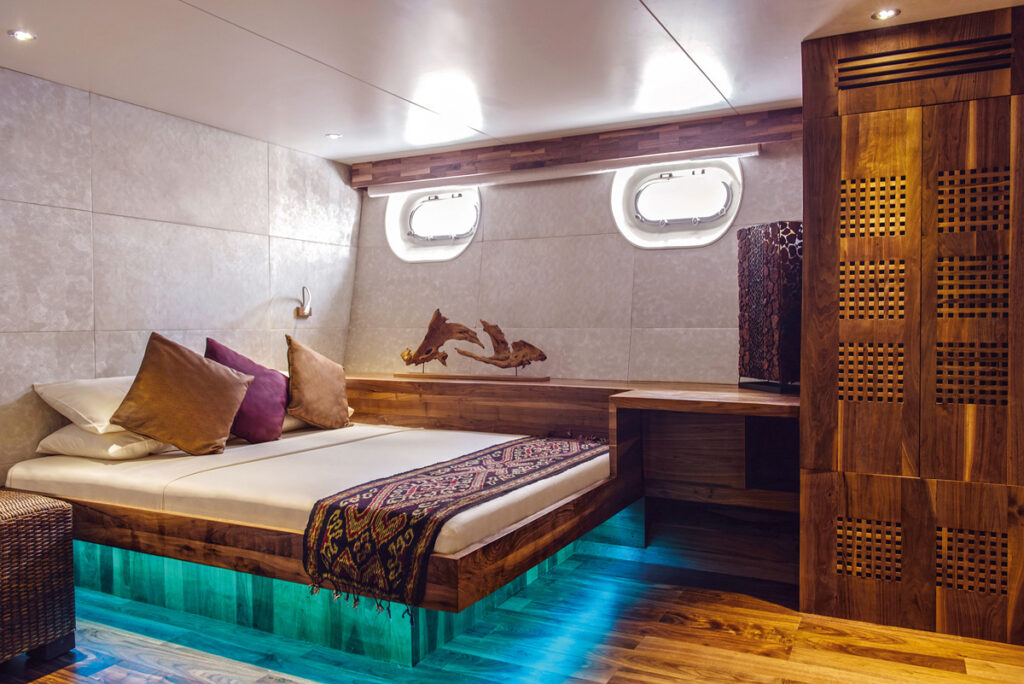 Scubaspa, a company that seeks to offer a cruise experience with all the trappings of a luxury resort, operates two yachts; the Scubaspa Yang and the Scubaspa Ying. The dream of a passionate diver and his physiotherapist wife, Scubaspa Ying and Scubaspa Yang are designed as 'floating resorts' with appeal to both dedicated divers and non-diving partners, combining an exceptional spa with thrilling diving. The yachts have also garnered many awards over the years.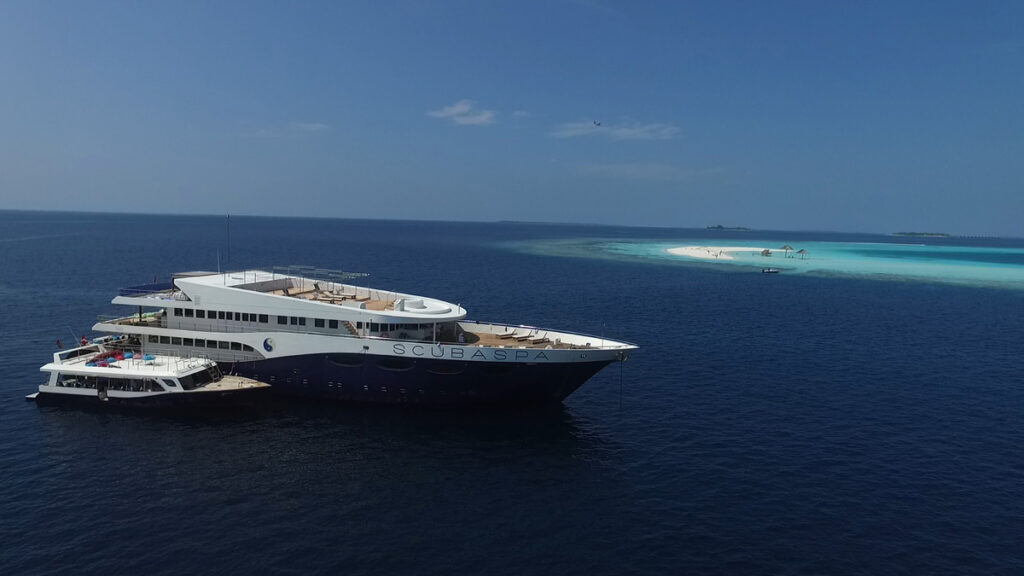 The newly introduced private charter rates for Scubacpa Yang and Scubaspa Ying start from USD 29,000.00
For information, please contact: mario@scubaspa.com