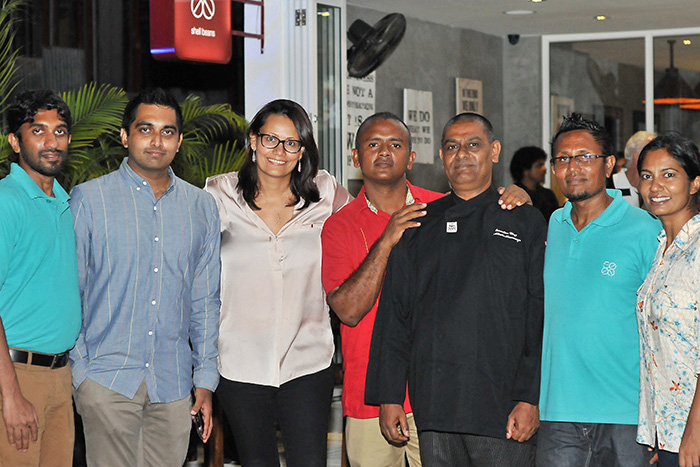 Shell Beans Hulhumale' opening

Hotelier Maldives is the leading publication dedicated to the Maldivian hospitality industry, accessible in both print and digital formats. Our magazine is committed to the mission of "informing, inspiring, and connecting the Maldives hospitality sector." Reach us at info@hoteliermaldives.com.
Related Posts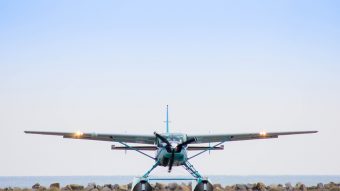 Domestic airline Flyme officially launched seaplane operations on Sunday, January 15 following successful promotional flights last year. The…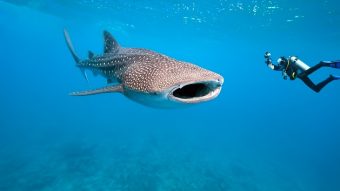 The Annual Whale Shark Festival is a colloborative community event facilitated by the Maldives Whale Shark Research Programme (MWSRP) with the support of IUCN Maldives.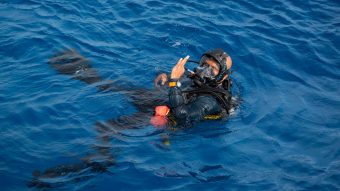 In occasion of the 50th anniversary of Maldives tourism industry, local and international diving community; marine researchers and environmental activists are gathering for Ocean 6|50, an extreme diving event. Taking place from 25th to 27th February 2022, Ocean 6|50 aims to raise awareness and advocate for meaningful and sustainable solutions to the issues of plastic pollution, climate […]