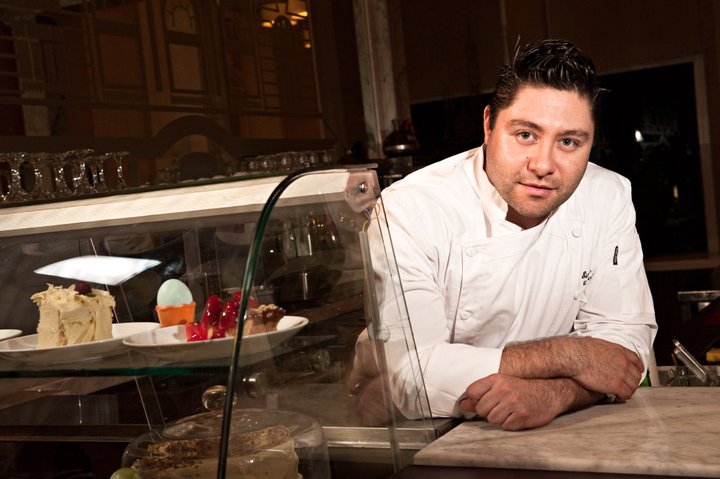 Sheraton Maldives appoints Simon Joublanc as the new Executive Chef
Sheraton Maldives Full Moon Resort & Spa has announced the appointment of Simon Joublanc as the new Executive Chef of the resort. Chef Simon has over 20 years of experience in the culinary arts, says a statement by Sheraton Maldives.
Chef Simon's experience includes work alongside world-famous Chefs at Michelin Star restaurants across the world in cities such as Lyon, Madrid, Monaco, London and New York. Prior to joining Sheraton Maldives, his recent appointments include as Executive Chef at Amilla Fushi in the Maldives and at The St. Regis Singapore.
Sheraton Maldives Full Moon Resort & Spa is situated on its own island—one of 250 inhabited isles among the over 1,100 comprising the Republic of Maldives. Part of Sheraton Maldives appeal is the varied dining options available to its guests.
Its offerings include speciality fish and seafood signature restaurant Sea Salt, authentic Thai flavours at the contemporary Baan Thai, exotic teas and tangy Asian flavours at the Tea House, Italian pizza at Anchorage amongst many others.
Located just 15-20 minutes away from the airport and 1 km away from the nearest inhabited island; Sheraton Maldives is located on its very own private island and a haven for those seeking the signature white sandy beaches and warm turquoise lagoons of the Maldives.
For more information about Sheraton Maldives, please visit sheraton.com/maldives.