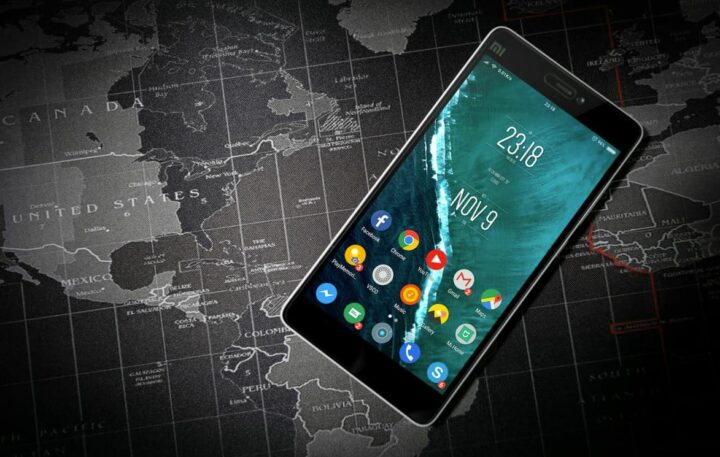 Smart Trends for 2017
NXP Semiconductors N.V. (NASDAQ:NXPI) has picked out top trends driving the global hospitality industry's move from magnetic stripe (magstripe) and low-frequency (LF) cards to secure, high-frequency (HF) smart card technologies. These trends will enhance guest experiences in 2017.
NXP's 2017 trends in hospitality point to the increasingly smart environment, where mobile keys and a growing range of integrated guest applications, online hotel locks and equipment are being connected.
The trends include:
A more robust mobile integration that provides greater options for guests and streamlines processes for hotel managers
With the rise in popularity of Near Field Communication (NFC) and Bluetooth Low Energy (BLE) technologies, the integration of smartphones and other consumer devices into hotel property infrastructures is being accelerated. Guests will be able to use their choice of smart cards, phones or wearables for secure access to guest rooms, and eliminate the hang-ups of using unreliable magstripe or LF cards. Moreover, the same HF credentials can be used to access parking structures, elevators and many other common areas. Properties will also begin leveraging NFC to add more mobile capabilities that automate maintenance and access to equipment to increase operational efficiencies for hotel managers.
Advanced technologies enable hoteliers to become a local travel agent for guests
It is likely that the hospitality industry will trace the steps of the corporate and education sectors' adoption of HF technologies to enhance guest experiences, whether during their stay or while attending an event or sight-seeing. With a single smart card, smartphone or wearable device, guests can access guest rooms, conferences and events, make payments and earn loyalty points, use public transportation much more conveniently than in previous times.
This will help address the need for hoteliers to gain a competitive advantage over online travel agencies (OTAs) and alternative travel accommodation platforms that are continually on the rise in today's economy.
Evolving threat landscape is driving properties to proactively move to next-generation solutions for higher security and privacy protection
Expect an intensification of the hospitality industry's focus on providing higher security solutions to ensure transactions are secure and privacy is safeguarded. Higher security and privacy protection will be paramount as guests' personal data will be connected to more applications across more devices in smart cities. Next-gen security will ensure that guests and their valuables are protected with the same level of security as the transactions of financial institutions.