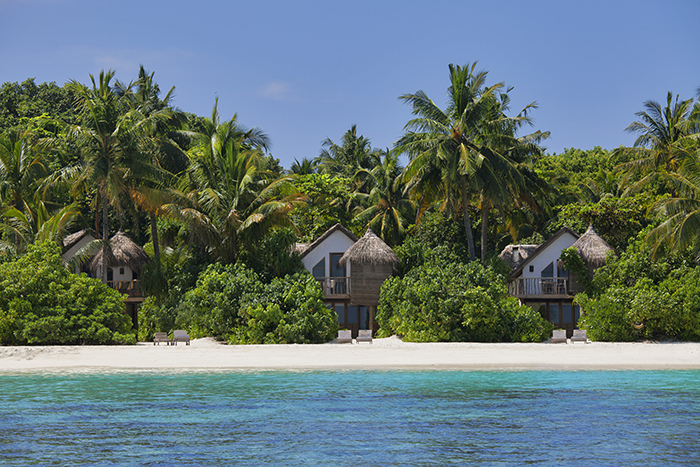 Soneva Group announces new properties in the Maldives and Oman, looks for potential investors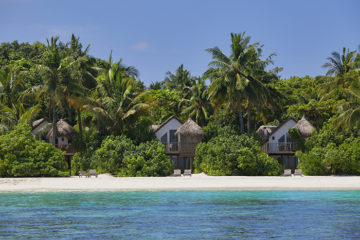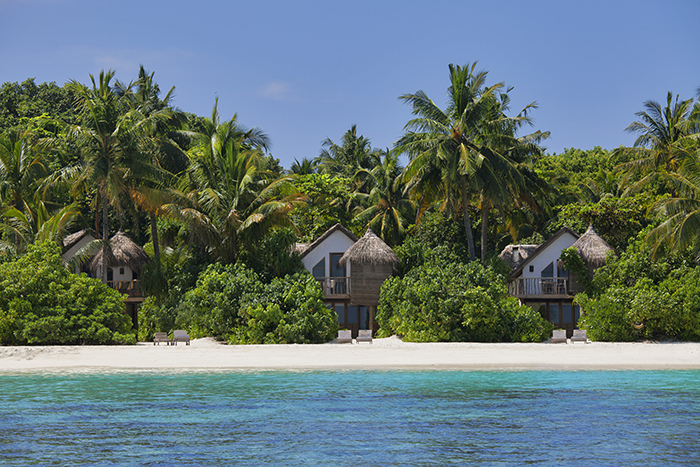 Sonu Shivdasani, chairman and CEO of Soneva Group, a leading luxury resort operator, has announced plans for two new Soneva properties.  Speaking during an interview with Muscat Daily, Shivdasani announced that the company would be launching 'a unique concept' in the Maldives by the end of 2017, as well as a similar property in Oman by 2018.
Shivdasani, who was in Muscat on an invitation from Gulf and Global, also declared that he was looking for potential Omani investors.
The Omani property will be located in the Southern region of Salalah, a destination known for its lush vegetation and its remote beaches. Shivdasani explained that the choice was based on the location's amenability to provide guests with an incredible experience.
Both properties will continue along the path of sustainable luxury that the Soneva brand has become synonymous with. Whilst many question whether five-star travel can ever be deemed eco-friendly, Shivdasani emphasised that bringing luxury and sustainability together needn't be viewed as incongruous. "People think these are two opposite things, but you need to provide a rare experience in order to demand a premium and also make sure it is sustainable in the long run," he explained during the interview. It is through this successful marriage of sustainability and luxury travel that the hospitality sector is able to provide a truly memorable experience for tourists, he added.
He also took the opportunity to highlight the benefits of luxury tourism for a country's economy, saying "Luxury tourism adds value to the economy and it is way better than mass tourism." He also added that if Oman were to try and compete with Dubai's mass tourism, it would be a 'wasted effort.'
The announcement comes days after the brand was selected as the winner in the 'Environment' category in the annual World Travel & Tourism Council (WTTC)Tourism for Tomorrow Awards at the WTTC Global Summit, held in Madrid, Spain on April 15, 2015.  The awards recognize the world's best examples of sustainable tourism businesses and destinations around the world.