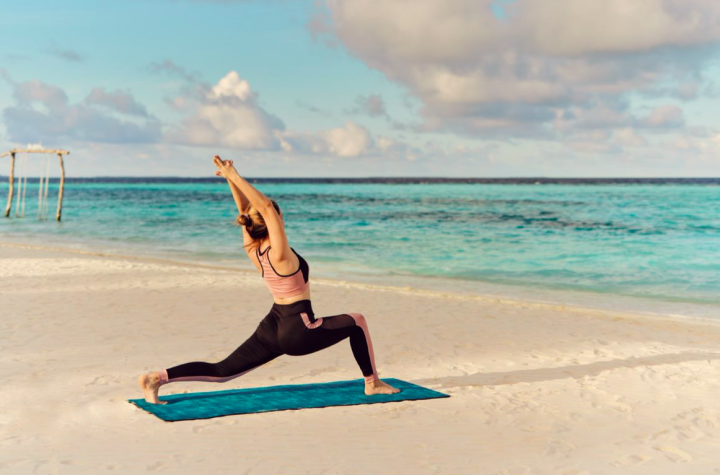 Soul Reconnection Package for Solo Travellers at Nova Maldives
Nova Maldives is introducing a set of offerings carefully crafted for solo travellers throughout the month of July 2023. In an era where travellers embrace freedom, independence and personal development more than ever, Nova is launching a soul reconnection package. The package is designed for solo travellers looking to reconnect with their soul and spirit.
Guests will have the opportunity to enjoy quality me-time through an immersive wellness and mindfulness journey. Guided by a wellness expert, the guest can try an array of holistic therapies and workshops including meditation, reiki and sound healing. These self-reflections sessions are designed to nurture self-confidence, emotional balance, and soul-discovery. Guests will feel mentally and physically pampered with the holistic spa rituals using luxurious organic products at Eskape Spa.
With its all-inclusive community concept, Nova will give the opportunity for guests to meet like-minded solo travellers through curated complimentary activities, including a sunrise group yoga session, water aerobics, water polo, Pilates, Zumba and bachata dance classes. Football and volleyball matches can also be arranged as well as an 8-balls tournament.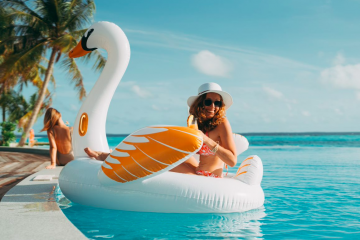 Featured Image: Nova Maldives
With the complimentary photography masterclass, guests can reveal their talent as they will be taken to the most picturesque spots of the soulful island, to capture the breath-taking views of the pristine beach, the turquoise clear water and the views of the amazing sunsets to create cherished and unforgettable memories.
For art lovers, solo travellers will have the opportunity to meet Maldivian artists to unleash their creativity. Under their guidance, guests will let their inner artists draw inspiration as they take their own canvas and express themselves. Moreover, Nova will take solo travellers on a Maldivian cultural journey through the complimentary Huluashi event, where they will be immersed in the local lifestyle and discover the authentic mouth-watering Maldivian cuisine.
Solo travellers will have a memorable soulful journey on the secluded island of Nova. Solo travellers can expect to love and reconnect with their souls while celebrating life in the most scenic place in the world.