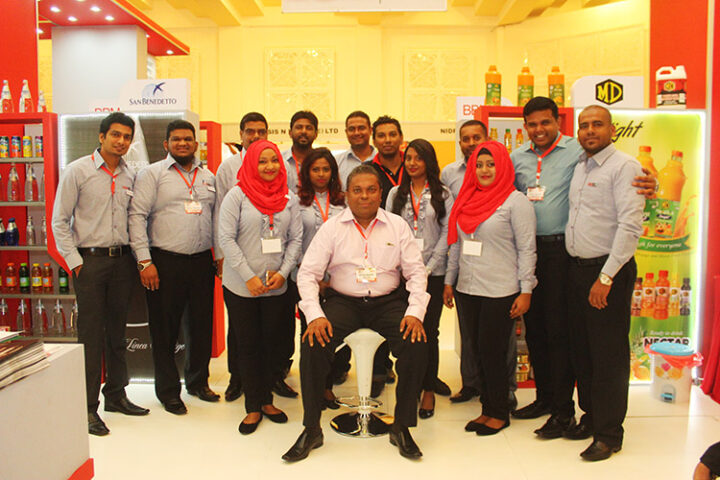 Supplier Stories: Bestbuy Maldives – where innovation, dedication and reliability meet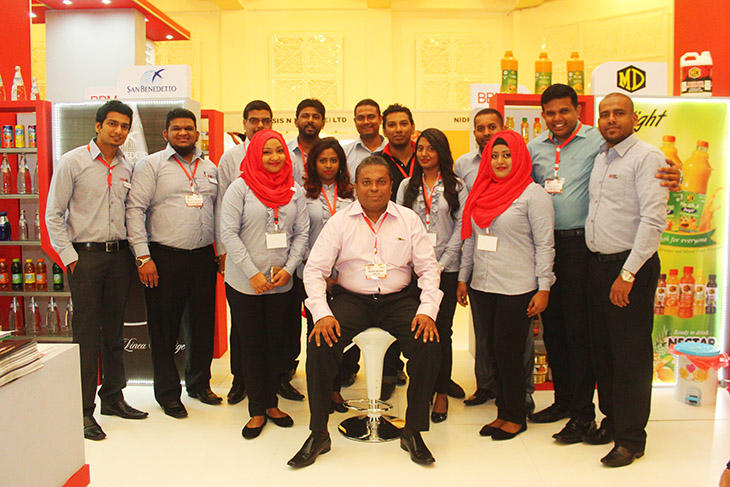 The cover story of our 10th print edition was dedicated to profiling a selection of the country's most well established F&B suppliers. These companies, many of which have been operating since the beginning of the tourism boom in the Maldives, are the cornerstones upon which the Maldivian hospitality industry is built. Here we share the profile of the series, that of Bestbuy Maldives.
Bestbuy Maldives (BBM) is a leading provider of resort supply solutions, specialising in importing the highest quality food and beverage products. The company, which now supplies to all the resorts in the country as well as a selection of liveaboards, currently employs 110 people across its three offices and warehouses. BBM's innovative supply network, alongside its commitment to investing in the future of the hospitality industry, has earned the company a reputation for being one of the most forward-thinking supply firms in the country.
Modest Beginnings
Despite now being at the forefront of the resort supply industry, BBM grew from small beginnings. The company started life as the trading arm of Eastinvest (Pvt) Ltd in 1994, which initially specialised in importing Singer sewing machines, and later Dulux paint.
It was only in 1998 that Eastinvest began supplying F&B products and in 2000, the company introduced its range of Ireks German bread mixes to the Maldives, renowned for their high quality bread improvers and pre-mixes for fine baking. In the same year, Eastinvest was appointed sole distributor of BestFood (later to become Unilever Food Solutions) catering solution products. In 2001, the company began offering its range of home and personal care products, which it continues to wholesale in the capital, as well as being awarded the distributorship of all Kodak products.
A year later, as the company continued to develop, Mohamed Mazloom, now CEO of BBM, joined Eastinvest to oversee the expansion of its trading section. The company's trading arm progressively added product ranges from across the globe until 2006, when it was finally floated as a separate entity to its parent company Eastinvest and became known as Bestbuy Maldives.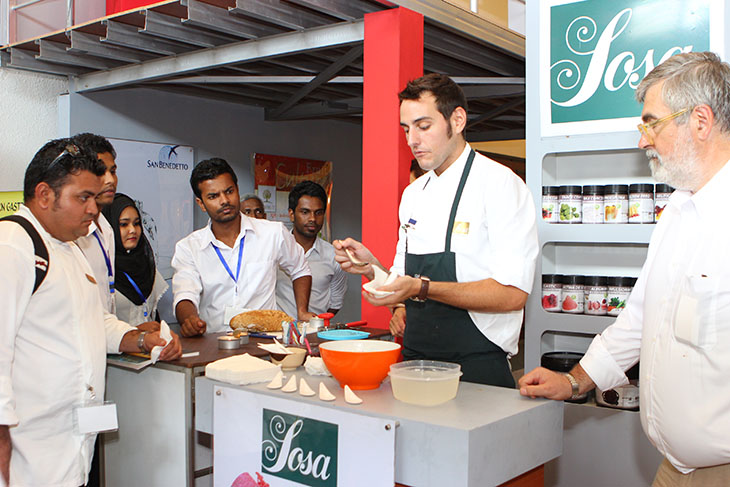 Building a Global Network
From then on, as the tourism industry continued to boom, so did BBM. Over the next five years, the company solidified its position within the market by gaining the distributorship of products such as Colavita pasta from Italy, Morny full cream milk powder from the Netherlands and Dreidoppel GmbH baking and desserts products from Germany, to name but a few.
Since then, BBM has established a supply network that spans the globe, with business partners in countries as diverse as Singapore, Germany, Italy, Malaysia, Australia, Canada and Cyprus. As well as dry and canned products, BBM also evolved to supply frozen goods as well, such as their range of frozen dim sum, purees and French fries.
Providing Solutions
By having such a range of partners, BBM prides itself on identifying the gaps in the Maldivian resort supply market. "A big part of what we do is pinpointing what the resorts are lacking," explains Mazloom. "Often, it's a case of providing solutions that resorts didn't even know were available, and so we constantly make sure that we're up to date with the latest products and trends from across the world."
One such innovative solution is BBM's partnership with Sosa, a Spanish company that specialises in developing 100% natural ingredients for use in molecular gastronomy. Through BBM's exclusive distribution of Sosa products, chefs across the Maldives are able to speed up otherwise lengthy processes by capitalising on the chemical reactions caused by ground-breaking ingredients in the products.
Champions of the Food & Beverage Sector
However, BMM does not simply bring innovative products onto the market without ensuring that chefs fully understand their potential benefits. "A lot of chefs in this country are continually looking to gain more knowledge in their field," explains Mazloom, "and at BBM we have a real desire to give back to the industry, to help the sector to become world class." As such, when BBM introduces pioneering products to the market, they make sure to organise workshops and seminars to teach the country's resident chefs about what the products can offer, often by bringing international chefs to share their expertise.
Similarly, due to BBM's commitment to the growth of the industry as a whole, the company has acted as the sole sponsor of the Hotel Asia Maldives Culinary Challenge since its inception. Incredibly, once a year BBM also handpicks a selection of chefs from the Maldivian hospitality sector and sends them abroad to widen their culinary knowledge, sponsoring the entire trip. In the past, BBM has sent Maldivian chefs to Germany, as well as Malaysia.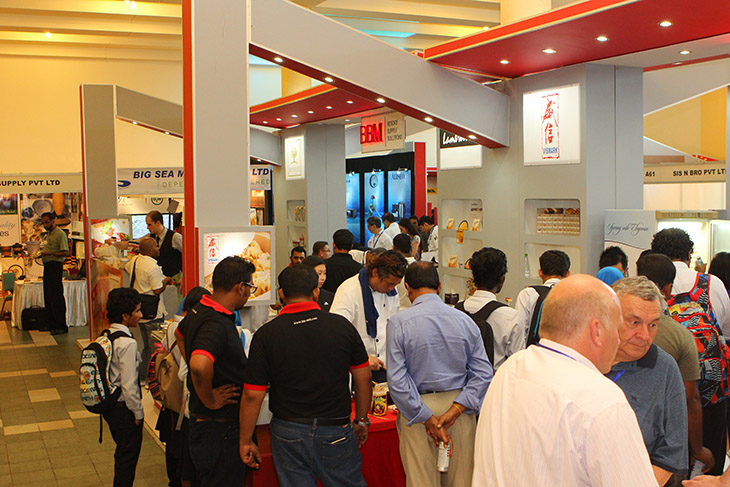 Overcoming Logistics
Building this vast network and ensuring a smooth daily operation is of course not without its difficulties. The relatively isolated location of the Maldives means that one of the most challenging aspects of the business is making sure resorts always receive goods on time. "Even the weather can cause problems for resort supply," explains Mazloom. "All goods are stored in our Male' warehouse and if the sea is rough, resort supply dhonis have a tough time getting to us." Careful planning, the maintenance of buffer stocks and close relations with resort purchasing managers all go into guaranteeing that resorts never go without. "Resorts like to deal with us because we are consistent and reliable," says Mazloom.
Widening Scope
So what's next for a company that's so well established? "We're still expanding," says Mazloom, "and we will be announcing new items at the upcoming Hotel Asia exhibition. We're very interested in eco-friendly products now and we're developing our lines to be able to offer a greater product range." Remaining unique, Mazloom explains, is very important to the company and with its unbeatable range of products and its care and commitment to the industry, that's exactly what BBM looks set to achieve.