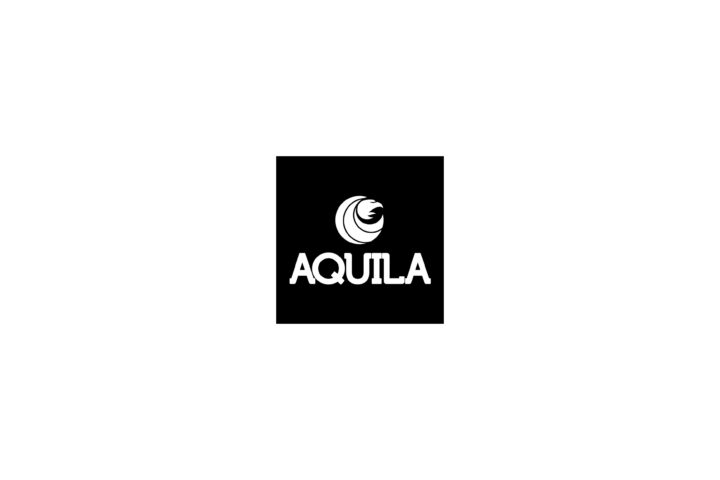 Suppliers You Should Know: Aquila
For this Suppliers You Should Know, Boat builder's edition, we're shining the spotlight on Aquila. Aquila represents the newest and most exciting evolution on the market today offering practicality and comfort with trend-setting innovation, quality and design.
Have you introduced any new product range? If yes, what are they?
Earlier this year, we introduced the Aquila 36 Excursions and we are about to launch the new Aquila 30 (official launch at the coming Miami Boat Show).
What makes your products stand out from the rest of the competition?
We are a specialist in the Power Catamarans, inboard and outboard. All our products are 100% infused with Vinylester resin.
Have you developed any new customer service initiatives?
We are currently developing our international distribution network.
What is your product range?
We have three groups of products: Cabin cruiser of 44 and 48′, Outboard models 30 and 36′, and Excursions model 36′.
Which hotels/resorts have you recently partnered with?
We are just starting our implementation in the Maldives and are looking forward to our first partnership.
Have you expanded the company? Have you opened a new showroom?
We have a local representative in the Maldives.
When was the company established?
Sinoeagle has been producing boats since 1985, but the Aquila range of power Catamarans was created in 2012.
How many staff do you employ?
Aquila Catamarans shipyard has around 200 workers.
What else is new?
We have developed a fixed foils system which allows up to 30% in fuel savings.
What makes your company unique?
We are the largest Chinese Yacht manufacturer specialised in Power Catamarans.
For further enquiries call +960 7784604 or email ahmed.eehab@aquilaboats.com