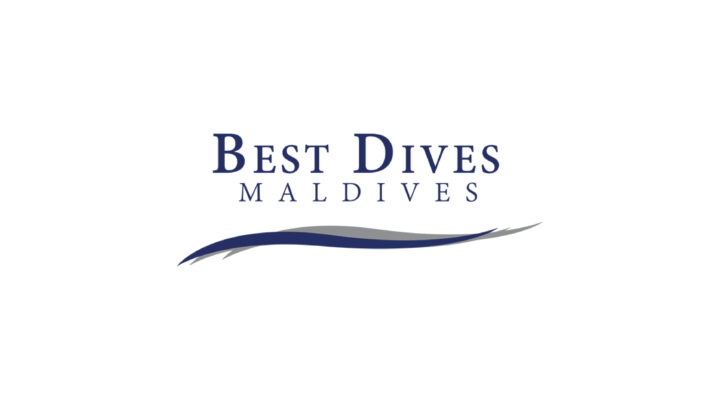 Suppliers You Should Know: Best Dives Maldives
Best Dives Pvt Ltd was first established as Bolifushi Dive Centre in 2003 and was renamed to Best Dives Pvt Ltd in 2008. The company started with the vision of being the first choice in dive centre management, water sports centre management and excursion service provider in the Maldives and around the globe. Best Yachts Maldives Pvt Ltd was established in April 2014 with the goal of providing both luxury yacht and speedboat charter and transfer services from the airport to resorts and vice versa. The companies were founded by Edvin Pejovic and Ahmed Razee.
The ventures focus on providing guests in the resorts with top quality service, regardless of the resort category. Best Dives provides regular professional training to all their staff to ensure that the level of service is up to the standard of the company and that all their Standard Operating Procedures are being implemented properly. In addition, they continue to introduce new products to the Maldives such as the Semi-submarine and the soon to arrive Quadrofoil and Flyride.
Best Yachts Maldives Pvt Ltd ensures that all their vessels are unique, well-maintained and serviced at all times. The captains and crews are well-trained in both the safety standards and customer care to ensure that the service is up to the highest level.
The year 2018 will see major expansions for both companies, with three newly signed partnerships with international hotel brands that are set to open this year and next year, as well as the reopening of one rebranded partner island. In addition, two luxury yachts, the Dominator 64ft and Maiora 75ft have been added to their fleet and are available for weekly charter or long-term rental.
To contact Best Dives Pvt Ltd, call +(960) 330 5960 or email info@bestdivesmaldives.com.