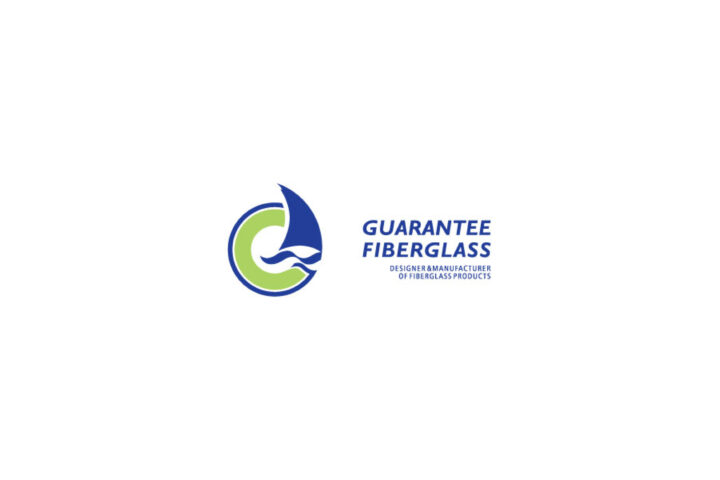 Suppliers You Should Know: Guarantee Fiberglass
For this Suppliers You Should Know: Boat builder's edition, we're shining the spotlight on Guarantee Fiberglass. Registered in 2000, the company provides 24/7 Dry Docking & Fibreglass Vessel Repair Services in addition to designing and building marine vessels among other services.
Have you introduced any new product range? If yes, what are they?
We have introduced Boat Lift of 80 tonnes for lifting larger vessels.
What makes your products stand out from the rest of the competition?
Our commitment to our clients to provide the service/product that they want based on mutual feedback.
Have you developed any new customer service initiatives?
We have developed 24 hours availability of services & communication.
What is your core business concept and product range?
Repair & maintenance of FRP vessels, dry docking of vessels & production of speedboats, dhonis and other fibreglass products.
Which hotels/resorts have you recently partnered with?
Our client base includes Vilamendhoo Island Resort, Conrad Maldives, Four Seasons Resorts, Velaa Private Island and Banyan Tree Maldives.
Have you expanded the company? Have you opened a new showroom?
Last year we have reclaimed land at the yard to make more space allocations for larger vessels to be lifted with the introduction of our remote controlled 80 tonne Boat Lift.
When was the company established?
We were established in the year 2000.
How many staff do you employ?
We have over 80 staff currently.
What else is new?
We are always trying to improve our services based on feedback of our customers.
What makes your company unique?
We are the only 100% locally owned & managed Boat Yard operating at this capacity in the Maldives.
For more information call: +960 331 4709 or email to info@guarenteefiber.com.