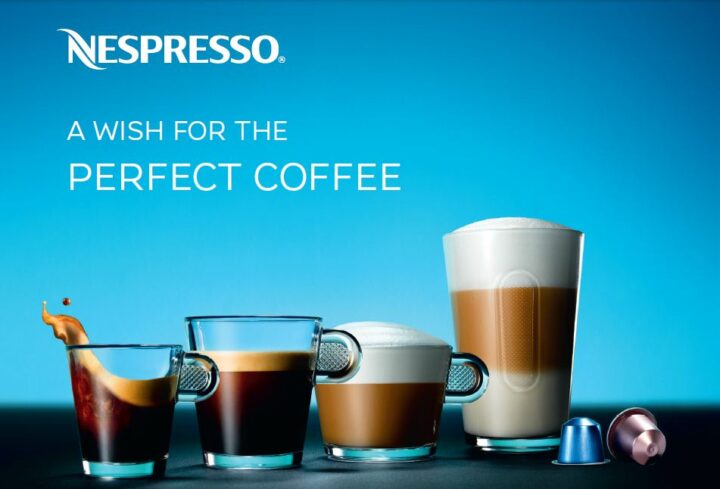 Suppliers You Should Know: Liquid Pvt Ltd
With the launch of the all-new 'Buyer's Guide' segment, featuring industry news, supplier and buyer's opinions and latest product news, Hotelier Maldives speaks with Liquid Pvt Ltd for the Product Guide section.
Have you introduced any new products?
We have recently introduced Nespresso Essenza Mini and the new Nespresso Citiz Single and Citiz with Milk coffee machines.
What makes your products stand out from the rest of the competition?
Nespresso's effective luxury brand positioning, continuous innovations and denial of compromising quality for any other factors.
Have you developed any new customer service initiatives?
Our customer service representatives at the showroom are well trained to answer all the queries on Nespresso coffee and coffee machines.
What is your core business concept and product range?
We supply Nespresso classic & professional coffee machines, Nespresso classic coffee capsules, professional coffee pods and Nespresso accessories to resorts, projects and local market.
Have you expanded the company? Have you opened a new showroom?
We are currently working on opening our first Nespresso Outlet, hopefully soon.
When was the company established?
2009
What makes your company unique?
We are the exclusive distributor of Nespresso in the Maldives and we supply Nespresso products only.
For more information about Nespresso, please email sales@liquid.com.mv or call +960 330-0773.