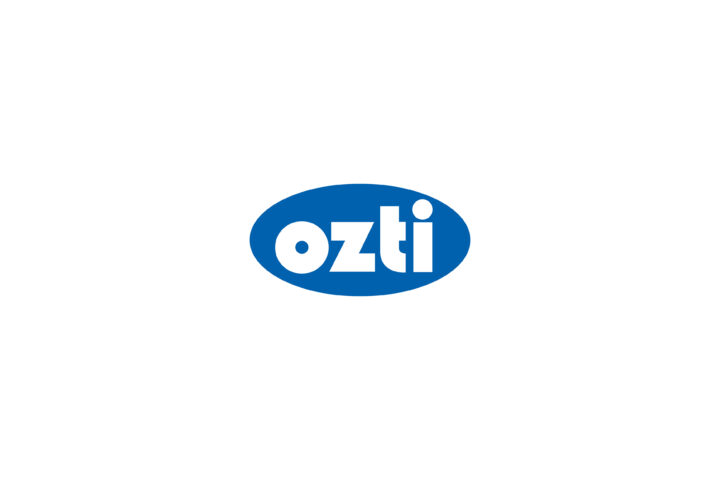 Suppliers You Should Know: Öztiryakiler
Distributed and Marketed by Damas Company Pvt Ltd in the Maldives.
For this Suppliers You Should Know, Kitchen supplies edition, we're shining the spotlight on Öztiryakiler. Established in 1958, Öztiryakiler is one of the first manufacturing companies of Turkey in the kitchen equipment sector.
Have you introduced any new product range? If yes, what are they?
We have introduced a new type of Öztiryakiler convection combi oven and flight type dishwasher during the past year.
What makes your products stand out from the rest of the competition? 
The products produced by Öztiryakiler, especially the devices, have been tested and certified by international certification centres within the company and in external laboratories with ISO 9001 quality systems.
Have you developed any new customer service initiatives? 
In order to improve aftersales services, we have introduced the installation of kitchen system to our customers.
What is your core business concept and product range?
The core business lies in offering different solutions and complete commercial kitchen design. The product range includes over 4500 products in the various catering categories, such as storing, preparation, cooking, handling and service equipment.
Which hotels/resorts have you recently partnered with?
We have partnered with The St. Regis Maldives Vommuli Resort, Joali Maldives, Reethi Faru Resort, W Goa/India, Taj Exotica Goa/India, Renaissance Mumbai/India, Sheraton Kosgoda/Sri Lanka and Doubletree Weerawila/Sri Lanka.
Have you expanded the company? Have you opened a new showroom?
Öztiryakiler has opened new showrooms in Moscow, Almata, Dubai and New York. And soon will be in different cities in other countries.
When was the company established? 
Öztiryakiler was established in 1958.
How many staff do you employ? 
We have 1300 employees.
What else is new? 
Öztiryakiler provides design, products and service support throughout all the processes; from the project design, assembly to the start-up activities of a kitchen.
What makes your company unique? 
Öztiryakiler is a 70-year-old company. We are the commercial kitchen equipment industry leader in Turkey and number three in all Europe with more than 4500 products.
Öztiryakiler is distributed and marketed in the Maldives by Damas Company Pvt Ltd. Damas Company Pvt Ltd is one of the most reputed business names in the Maldives and offers a wide array of products and services for households and businesses alike.
For enquiries email: info@damas.com.mv or call +960 3333000