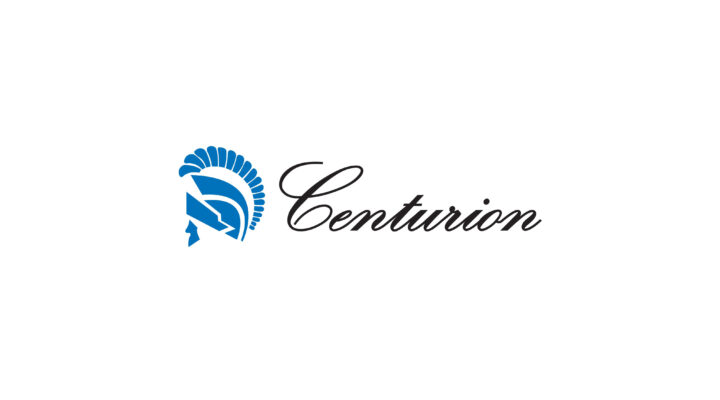 Suppliers You Should Know: Centurion Group
Centurion Group was founded in 2009 by Capt. Ahmed Maumoon and Mr Mohamed Naeem. The company caters to importers and exporters, where they provide air/sea freight and logistics; hotel and resort sector, providing perishable logistics, freight, warehousing and customs clearance work; projects, providing project logistics, ship handling, warehousing and vendor management; ship owners, providing ship husbandry work; local businesses, providing import, export and door delivery service worldwide, and PNI clubs, providing PNI representation.
The company is run under the core principles of people, customer success, excellence, innovation, teamwork, openness, social responsibility and sustainable profitability.
The company's service offering is based on an end-to-end solution to the customer. They provide logistics from anywhere in the world to the customer's doorstep in the Maldives and vice versa.
Centurion started with two people in the company and today has over 150 staff working round the clock. The company today owns a fleet of perishable and cargo services boats.
Centurion's future aspiration is to become a full-fledged 3PL service provider, where their customers can assign all their logistics requirements to Centurion and use their time to concentrate on their core businesses.
Out of its many successful projects, the company highlights the work they did for Dusit Thani, as it was what laid the foundation of the company and catapulted Centurion into the logistics industry.
To contact Centurion Group, call +(960) 330 9668 or email info@centurion.mv