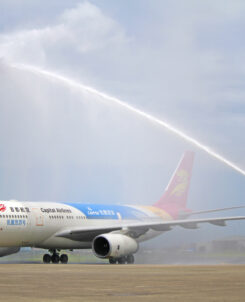 Beijing Capital Airlines, a subsidiary carrier of Hainan Airlines, has begun operating flights between Beijing and Male'.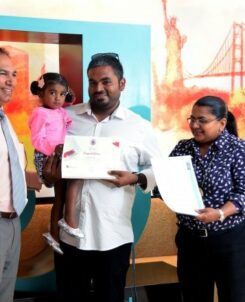 Hotel Jen has announced the winners of their Ramadan 'Around the World' promotion. The special promotion was held in partnership with Mega Maldives, and began on the first day of Ramadan this year
The Ministry of Economic Development hosted an event at Hotel Jen to launch partnership opportunities for Maldives Investment Forum 2015.