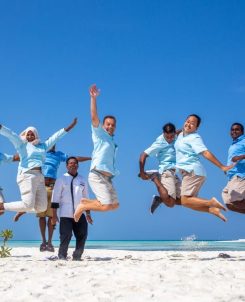 In the dynamic landscape of the hospitality industry, the workforce is constantly evolving. With the emergence of Generation Z, born between the mid-1990s and early 2010s, employers, including resorts in the Maldives, are presented with a unique set of challenges and opportunities. To stay competitive and provide unparalleled hospitality services, it is crucial for these […]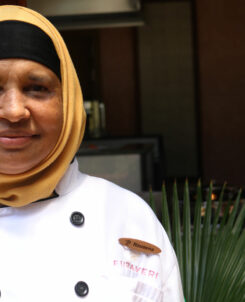 Nasreena Ali is the Demi Chef at Furaveri Island Resort & Spa. Hotelier Maldives sits down with her to find out more about her, to discover the highpoints of her career, and whether a woman needs to sacrifice family to become successful.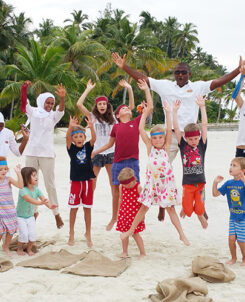 Yaugoob Ishag is one of the most valuable team members working at Atmosphere Kanifushi, a tropical Island resort offering a hassle free five star, all-inclusive experience for its guests.