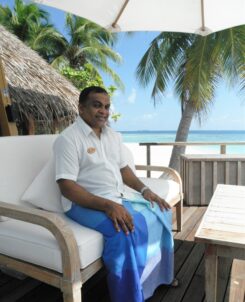 Ahmed Hussain hails from Fuahmulak and has spent most of his life in hospitality. 2016 marks the 34th year since he joined the industry, yet he seems as eager to carry on as a man half his age. Ahmed's schooling was completed in the early 80's on his native island. Tourism was expanding its footprint […]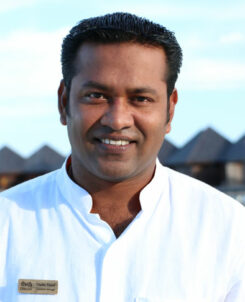 Thoha Yoosuf started his career in the hospitality industry as a teenager working as a waiter. Presently he is the operations manager at Olhuveli Beach Resort and Spa.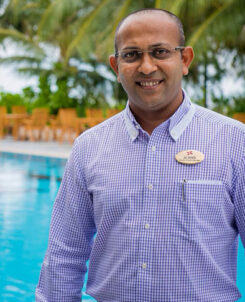 Ali Shakir's career in the hospitality sector began 19 years ago when he joined Paradise Island Resort right after completing his General Hotel Service course at the Hotel School in Male'.