Constance Hotels & Resorts has announced the promotion of Maazif Ahmed to the position of Executive Housekeeper at Constance Moofushi, Maldives. He has taken up his new responsibilities on the 12th of January 2021. With more than 20 years in the Tourism Sector, Maazif joined Constance Moofushi on 30th March 2011 as Housekeeping Supervisor. In […]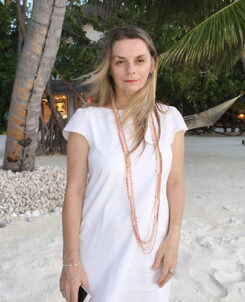 For the latest edition of our Women in Hospitality series, we speak to Barbara Elkaz, resident manager at Constance Halaveli.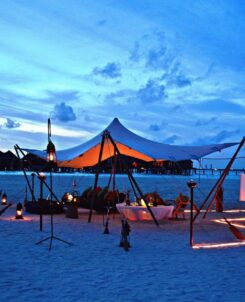 Both Constance properties participated in a charity collection for underprivileged children.