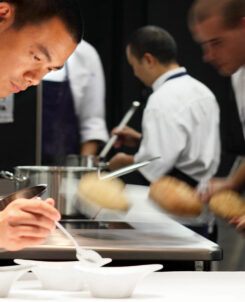 As part of his World Octaphilosophy Tour, Chef Andre Chiang will be at Kurumba Maldives from 14 to 16 August 2016, at the waterside Thila restaurant, to offer an exclusive menu for it's guests.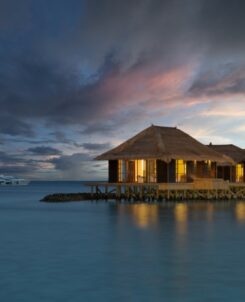 Jumeirah Vittaveli has announced its annual Talise Wellness month, featuring Nutrition Executive Chef Gabi Kurz.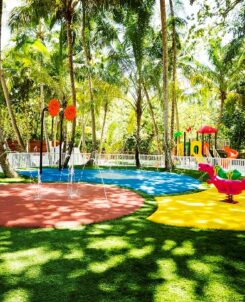 PER AQUUM Niyama is set to bring in the Easter holiday with a basket load of cracking activities for the whole family.