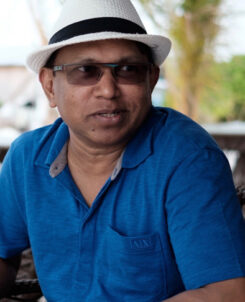 The founder of Castaway Hotels & Escapes, Hussain Hilmy, is a veteran in the Maldives tourism industry.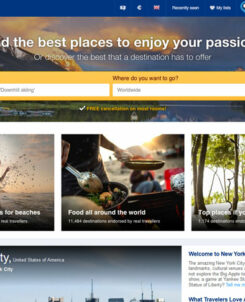 Online travel agency Booking.com has launched a new feature to help travellers search and discover destinations based on their passions.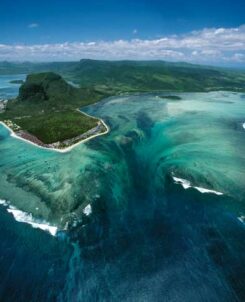 Michael Friedel shares some of his most iconic photographs from the era when tourism blossomed, and his memories of a life spent searching for paradise.