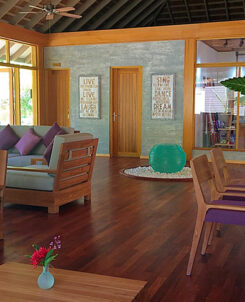 Dhuniye Spa, one of the leading spa management companies, has unveiled its new 'Land Spa' at Meeru Island Resort & Spa.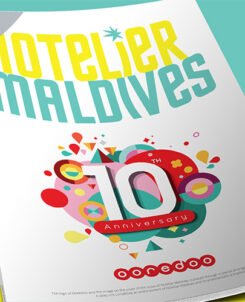 Issue 10 of Hotelier Magazine is out now, filled with news and updates from the hospitality industry.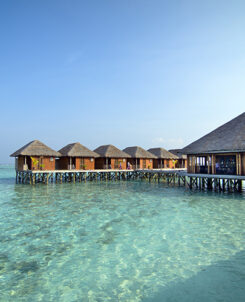 Renate Hermes, Group Spa Director at Duniye Spas discusses the future of the spa industry.