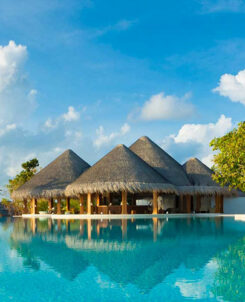 Thai hospitality group Dusit International has announced the official launching of an Arabic language booking engine on its website.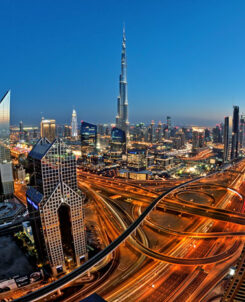 5 May 2015 marked a special day for the Maldivian tourism Industry. For the first time ever, the MATATO Maldivian Travel Awards were celebrated abroad.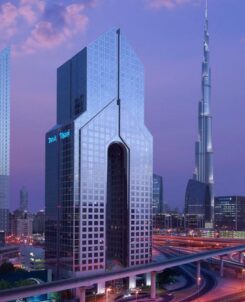 A special edition of the 2015 MATATO Travel Awards are to be held at Dusit Thani Dubai on May 5th this year.