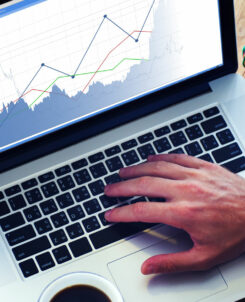 It is important that hotel general managers understand the following five principles to focus the entire organisation on driving better revenue in totality.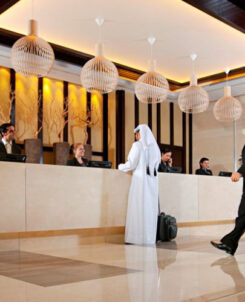 The only way to achieve a higher RevPAR next year is going to be to achieve a higher ADR, says Doug Kennedy.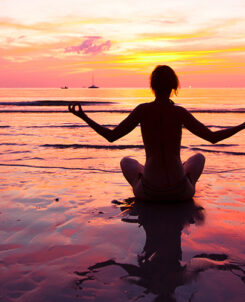 Group Spa Director for Duniye Spas, Renate Hermes, shares ideas for integrating wellness resort-wide, exclusively for Hotelier Maldives.