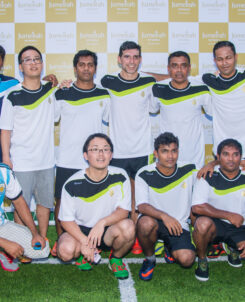 Jumeirah Vittaveli organised a futsal match yesterday in honor of visiting retired footballer Roberto Ayala, the Argentinian defender.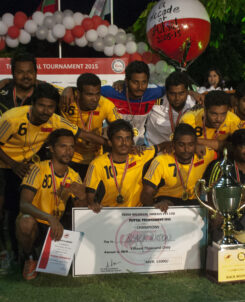 On Thursday evening, TMA concluded its in-house futsal tournament with a dramatic game that saw the 'Black Widows' team beat the 'Vikings'.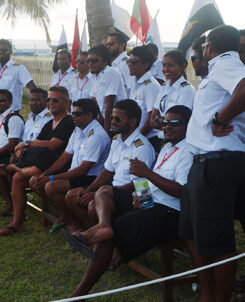 With a total of 23 teams participating in this year's tournament, this is the biggest, most popular event organized by the TMA community.