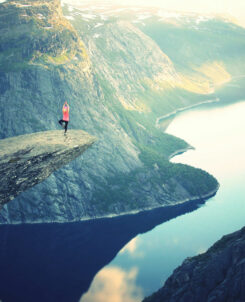 Most of us wish to live a balanced life yet most of the time, this is more an aspiration, a priority on our top-A list, than a reality.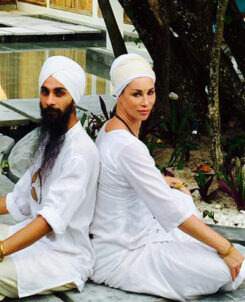 OBLU by Atmosphere at Helengeli operated by the New Indian Ocean brand Atmosphere Hotels & Resorts opened its doors to the public in November 2015 notably supports both active and wellness programmes for the guests.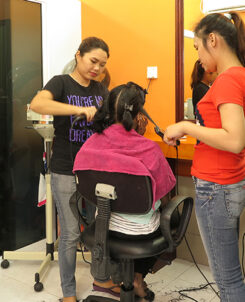 Zahira Zubair, the owner of the Male' Beauty Salon has been in the hair and beauty industry since she was in her teens. Male' Beauty Salon, located at Rahdhebai Magu, has now been around for 5 years.